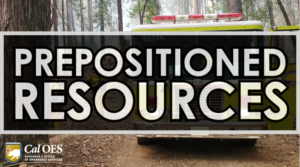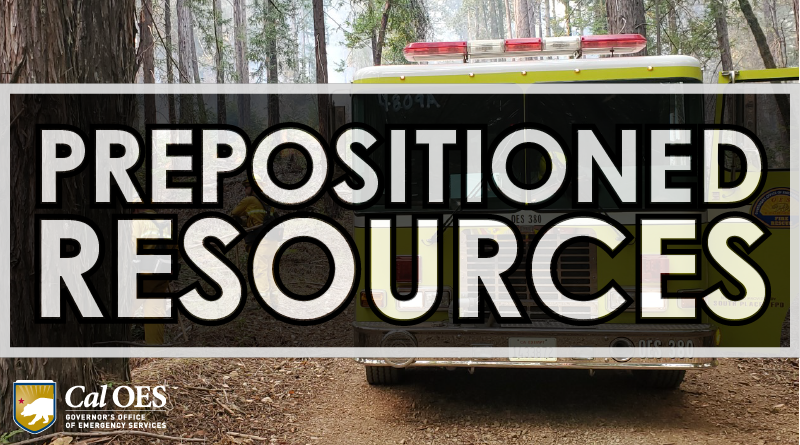 The California Governor's Office of Emergency Services (Cal OES) Fire and Rescue Division is actively coordinating with counties statewide to preposition fire apparatus and personnel to augment local resources in preparation for the upcoming significant weather event.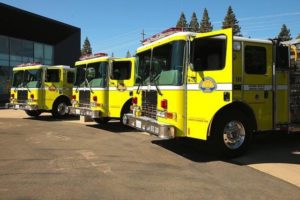 The prepositioned fire resources include:
*Nevada County: 1 Dispatcher
The National Weather Service is forecasting excessive heat lasting through the end of the week in areas of Northern California. Dangerously hot temperatures ranging between 96-102 degrees are expected during the afternoon hours below 5000 feet.
The combined heat and mild overnight lows will yield heat impacts to sensitive populations, those exposed to the afternoon sun for long periods of time, and those who don't have adequate home cooling.
The Cal OES Warning Center and State Operations Center will monitor conditions and be ready for further resource requests as necessary.
For more from Cal OES, visit CalOES.ca.gov and follow us on Twitter @Cal_OES.
*data as of 0700 June 30, 2021