The Crisis Communication and Public Affairs Team is always creating new, exciting and informative content that tells the story of what Cal OES is doing and what events we're working. We set up this site to give you easy access to all of our original reporting and multimedia. To be specific, this is designed to be a feed of non-emergency public news & information. If you have an emergency to report, please call 9-1-1 immediately.
What do we post?
Original stories and unique, behind-the-scenes insights
Compelling photographs shot by our experienced photography team
Informative illustrations and maps of critical incidents and special events
Rich multimedia and video productions and timely video clips
Agency news releases & announcements
Can I Repost This Stuff?
Absolutely, yes! This content is intended to be used and shared for improved understanding and greater public good. That's our goal and we hope you'll help!
We encourage you to sign-up for our notifications and re-post our content on your social media feeds like Facebook, Twitter, YouTube and blog.
Official Cal OES Logos and Colors
Follow this link to access our official downloadable Cal OES logos and colors.
Contact Our Office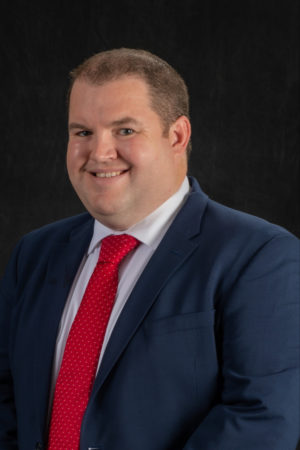 Brian Ferguson
Deputy Director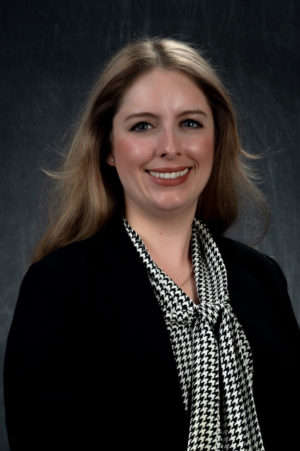 Diana Crofts-Pelayo
Assistant Deputy Director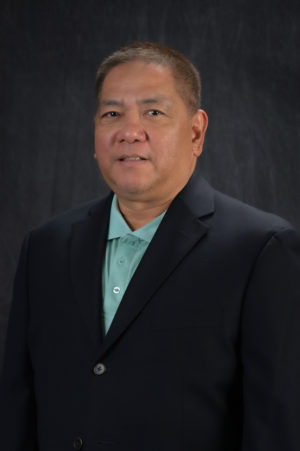 Dino Apolonio
Television Specialist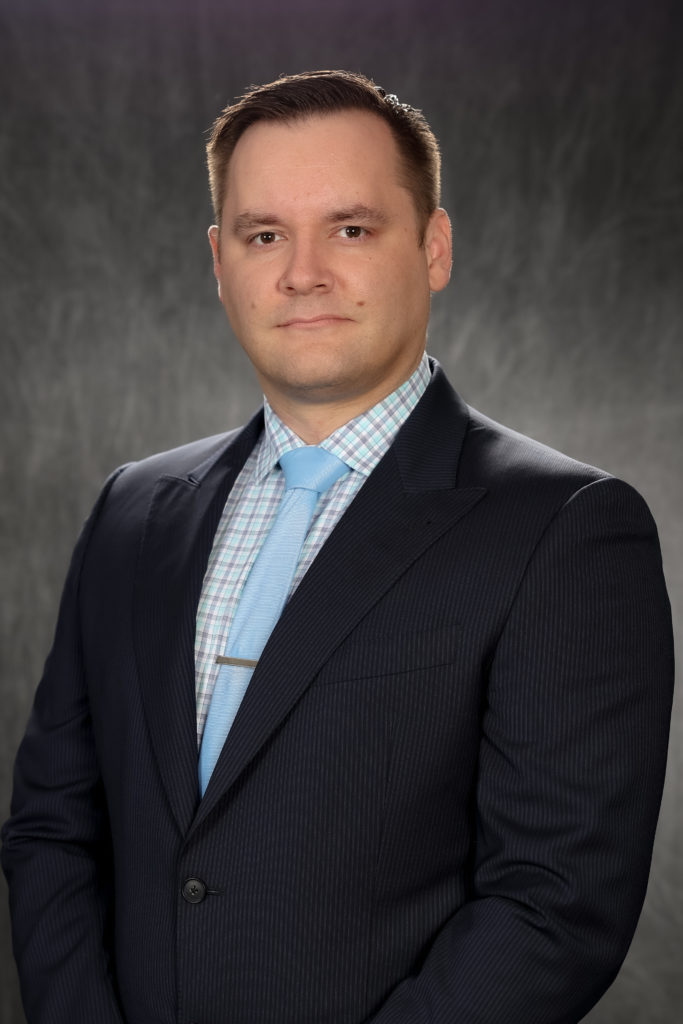 Chris Dargan
Information Officer II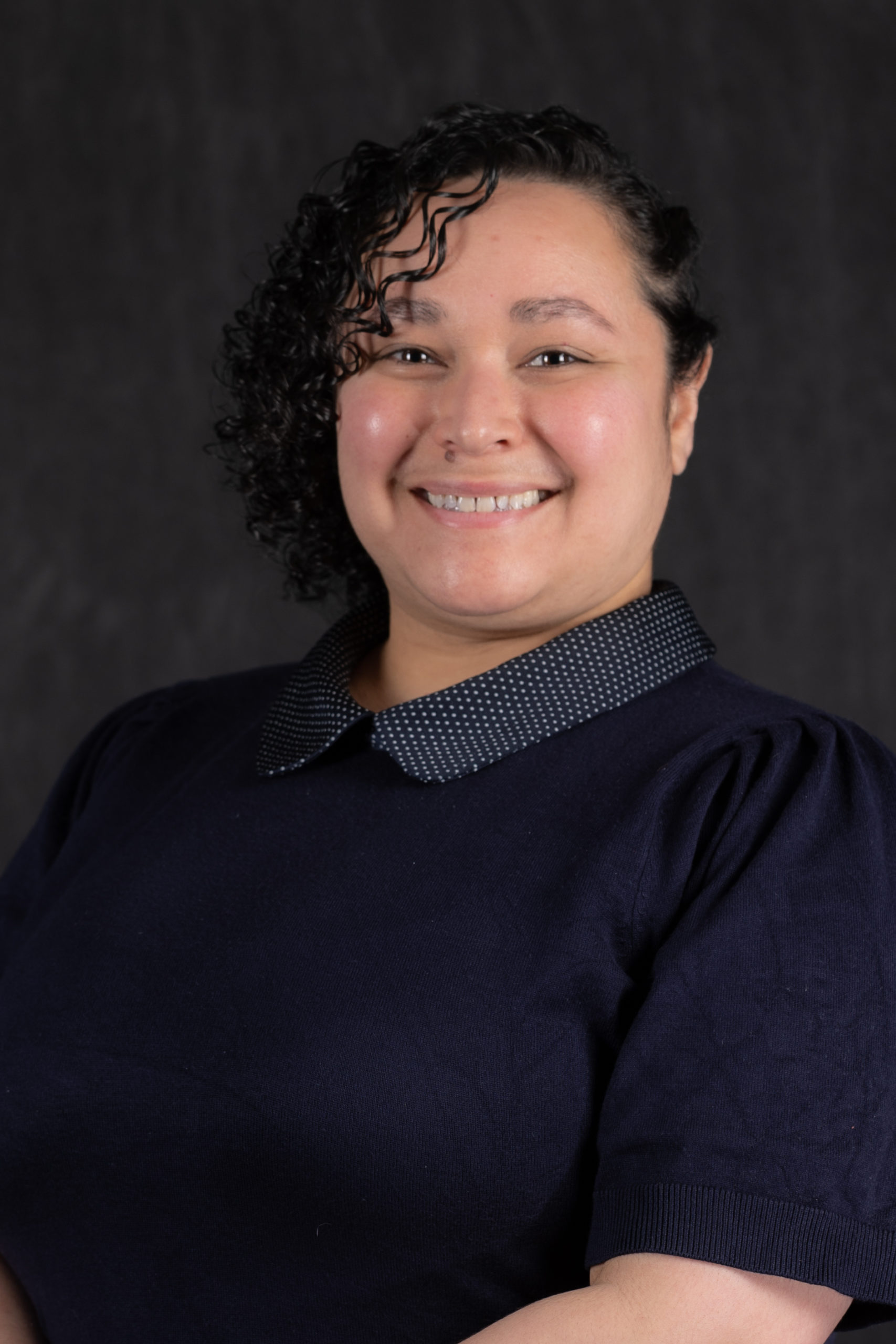 Diana Ibrahim
Public Information Officer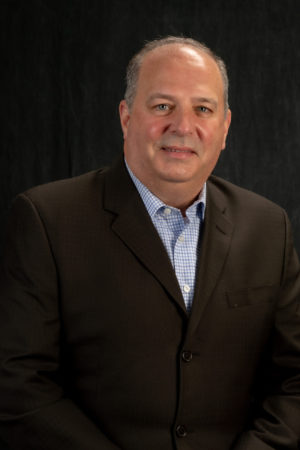 Bryan May
Multimedia Manager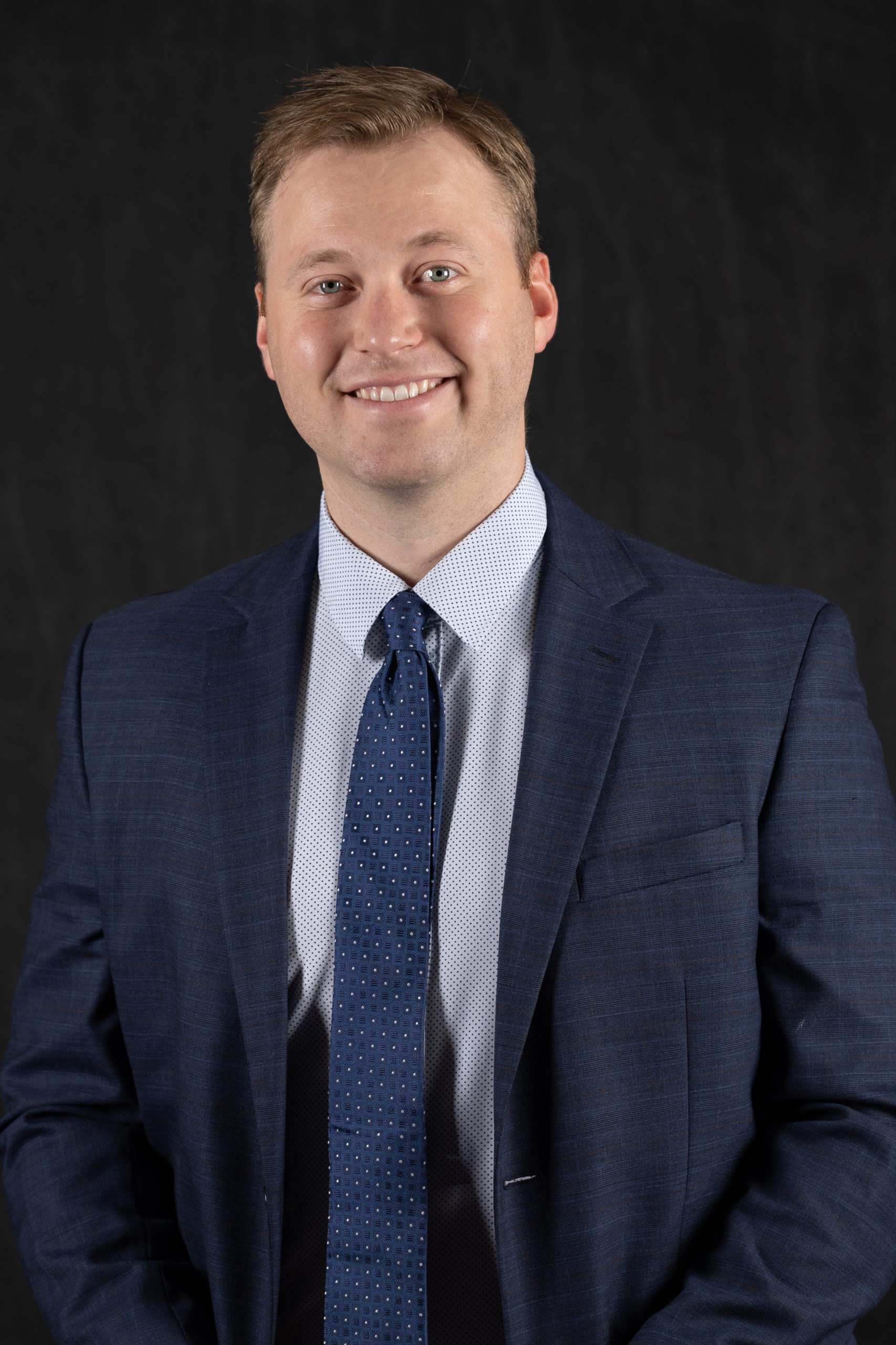 Joseph Schutz
Public Information Officer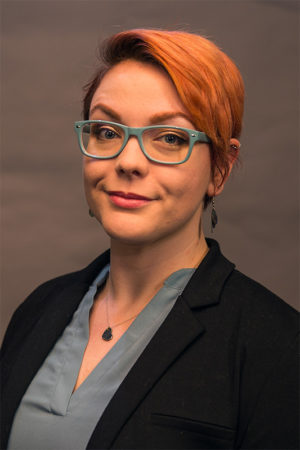 Adria Wells
Graphic Designer III
Shawn Boyd
Public Information & Media Relations Manager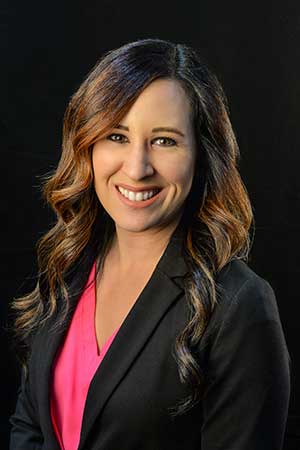 Alicia de la Garza
Public Information Officer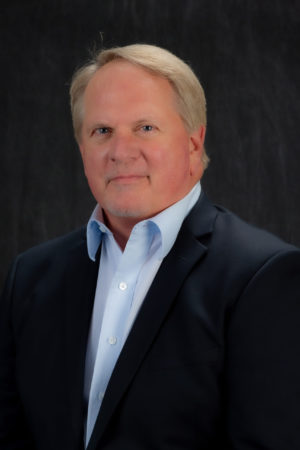 John Larimore
Multimedia Producer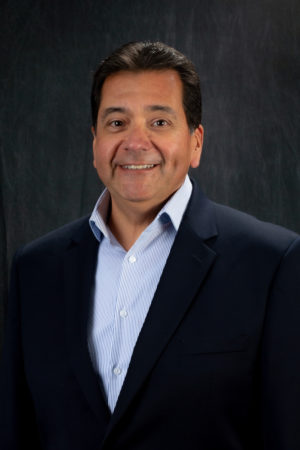 Marcelino Navarro
Television Specialist TBD
Public Information Officer
Adam Cranfill
Public Information Officer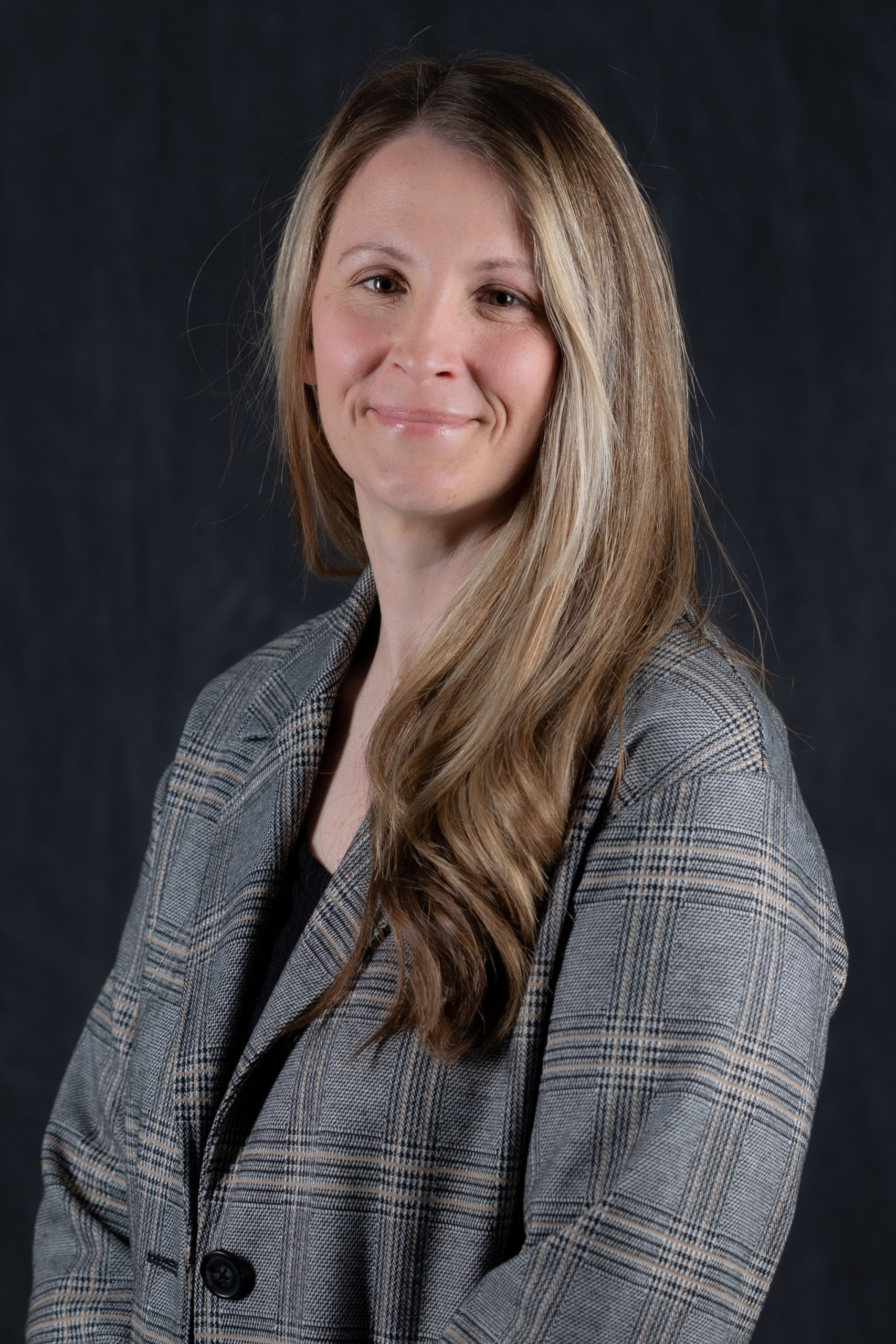 Lori Fowler
Information Officer II COMING SOON
Public Information Officer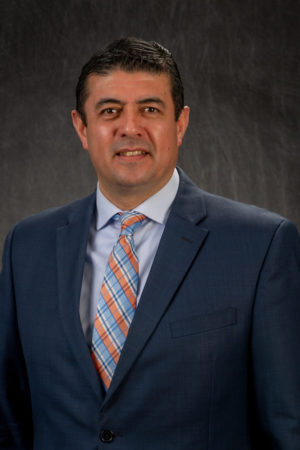 Gustavo Ortiz
Public Information Officer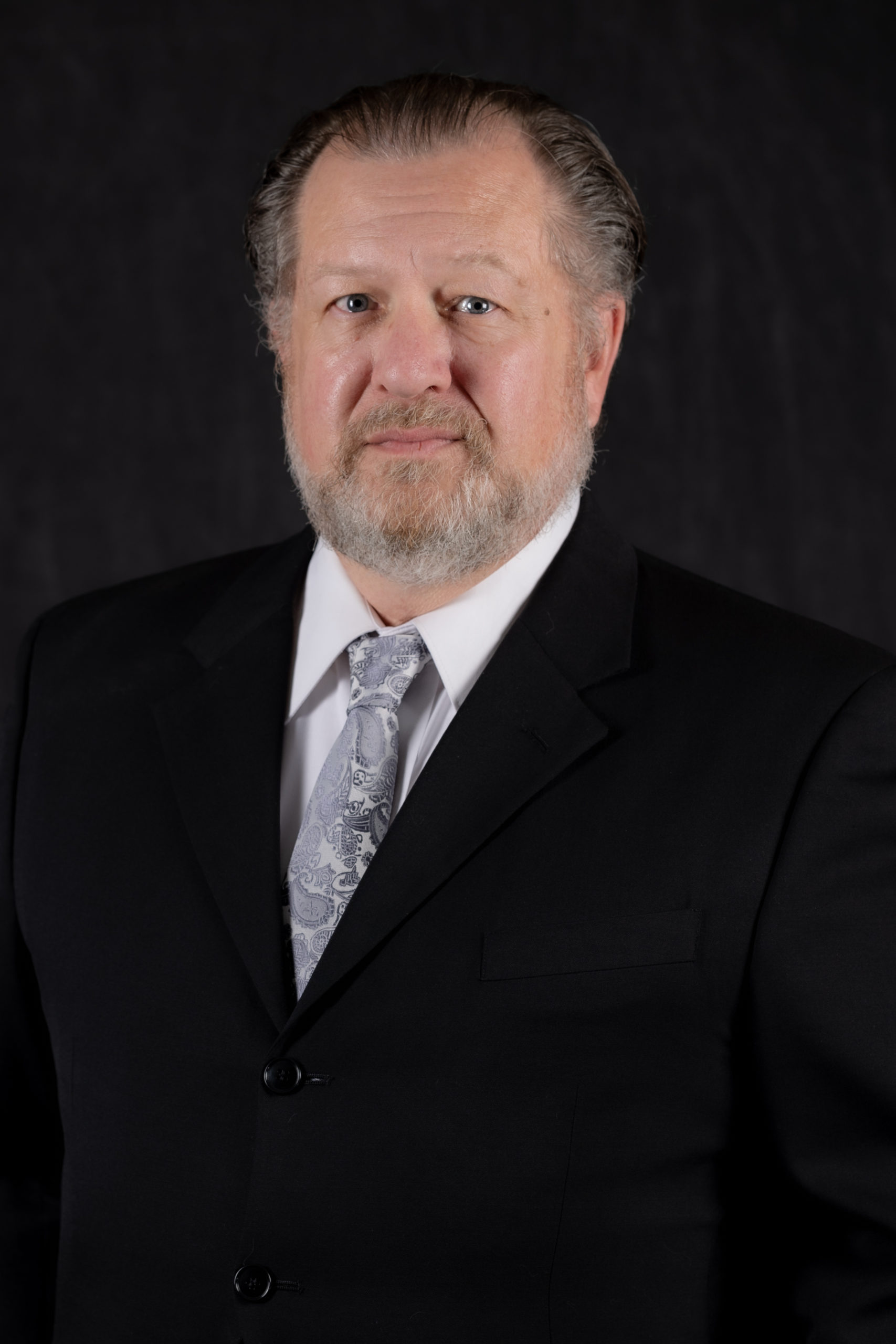 Michael Traum
Information Officer II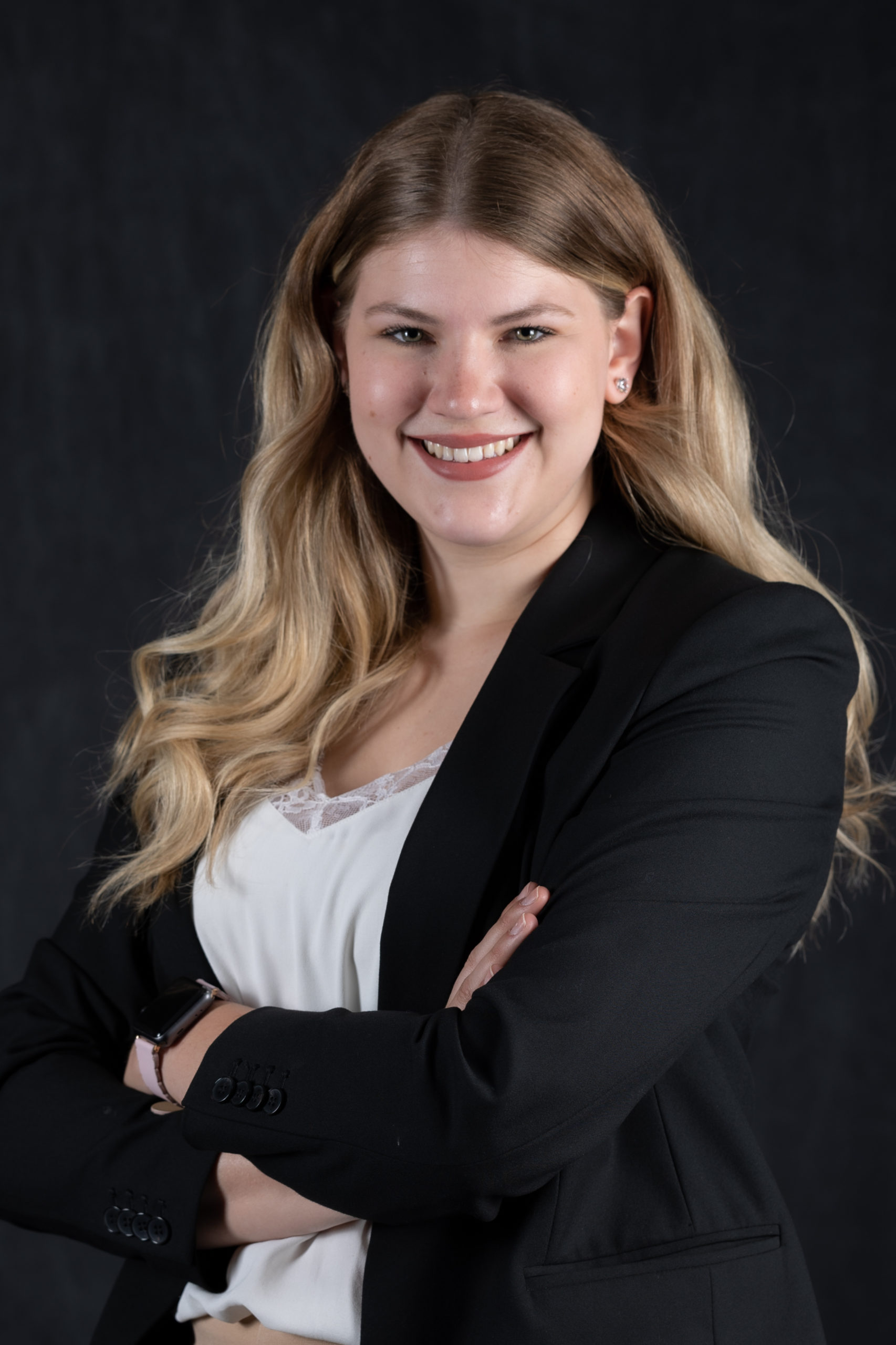 Mariah Bickham
Executive Fellow