The Crisis Communication and Public Affairs Team is always creating new, exciting and informative content that tells the story of what Cal OES is doing to keep Californians safe.
Mission: We alert, inform and empower all Californians to prepare for, respond to, and recover from threats and emergencies.
Vision: As we help Californians navigate emergencies:
We provi

de

clear, consistent and accurate information
We bring stability and reassurance with a compassionate and human-centered approach
We are an inclusive partner who champions diversity and accessibility
We foster a united, transparent and col

la

borative environment
We support and uplift each other, encourage growth and celebrate successes
Values: Dedication, Compassion, Innovation, Integrity
Contact Information: To provide a direct, 24/7 media contact, news and media inquiries can be directed to media@caloes.ca.gov as individual team members can be out, unavailable or activate in response to support an incident.
Branding, Logos, and Media Kits: You can visit our Branding, Logos, and Media Kit site for b-roll videos, logos, and graphics.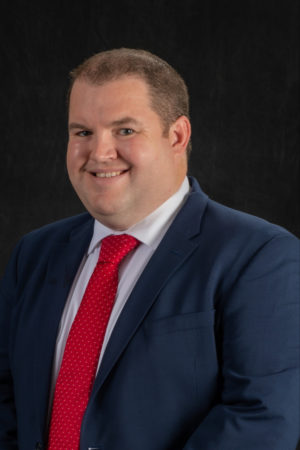 Brian Ferguson
Deputy Director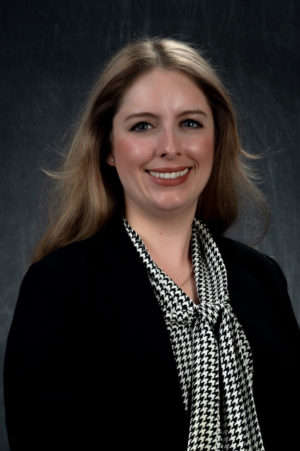 Diana Crofts-Pelayo
Assistant Director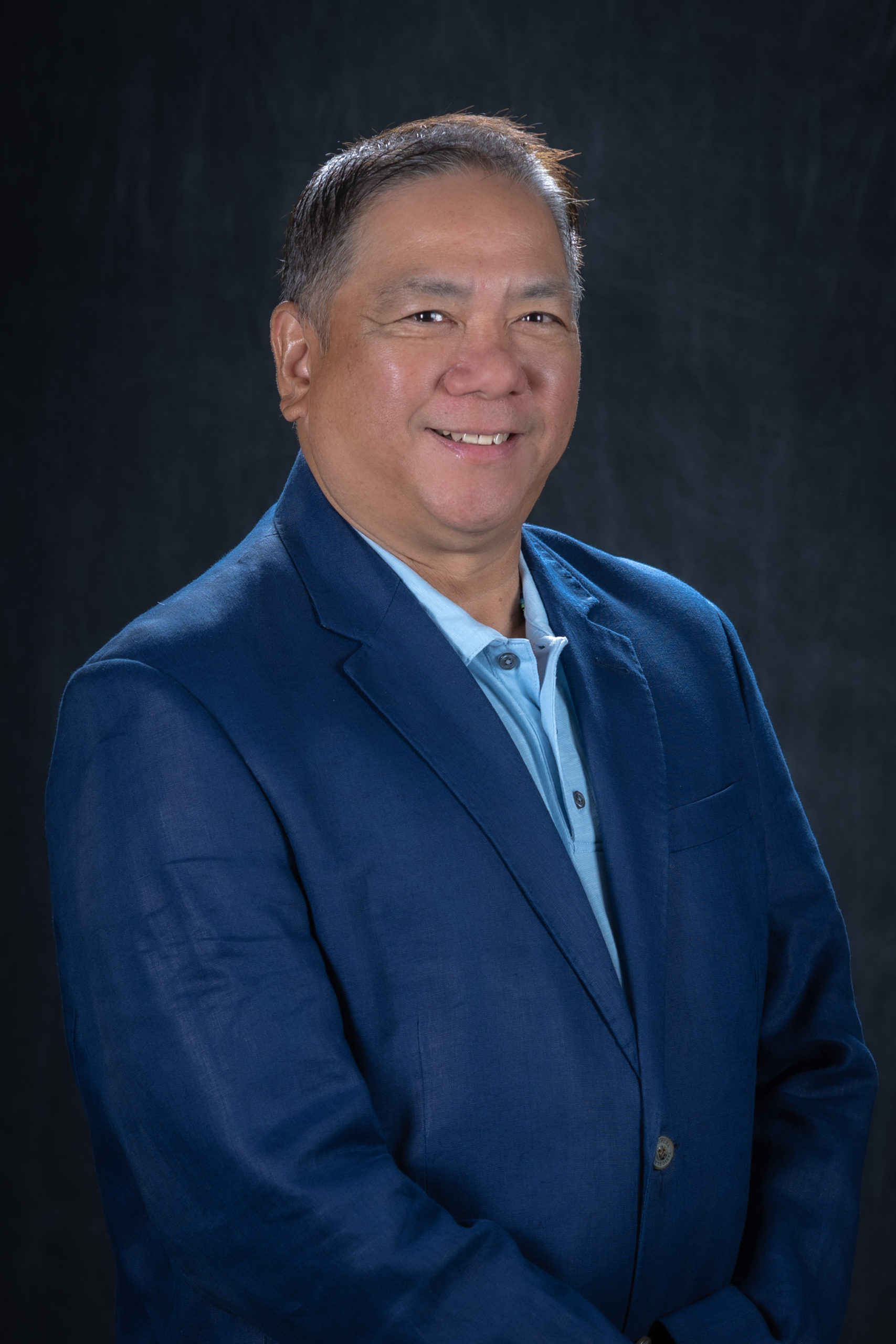 Dino Apolonio
Television Specialist
Shawn Boyd
Public Information & Media Relations Manager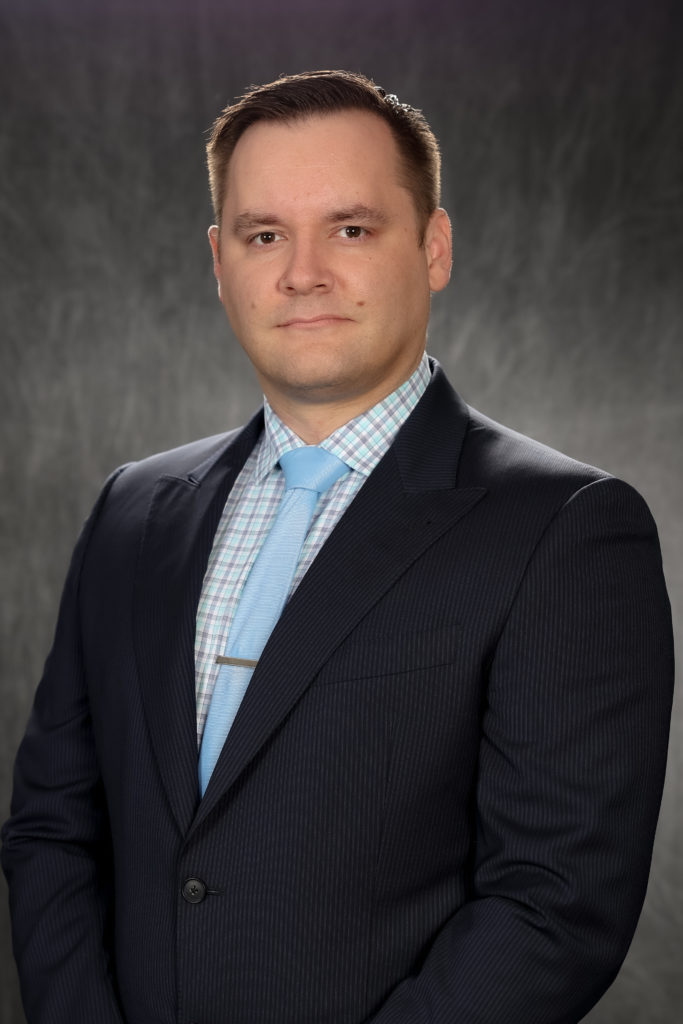 Chris Dargan
IMAT Senior Public Information Officer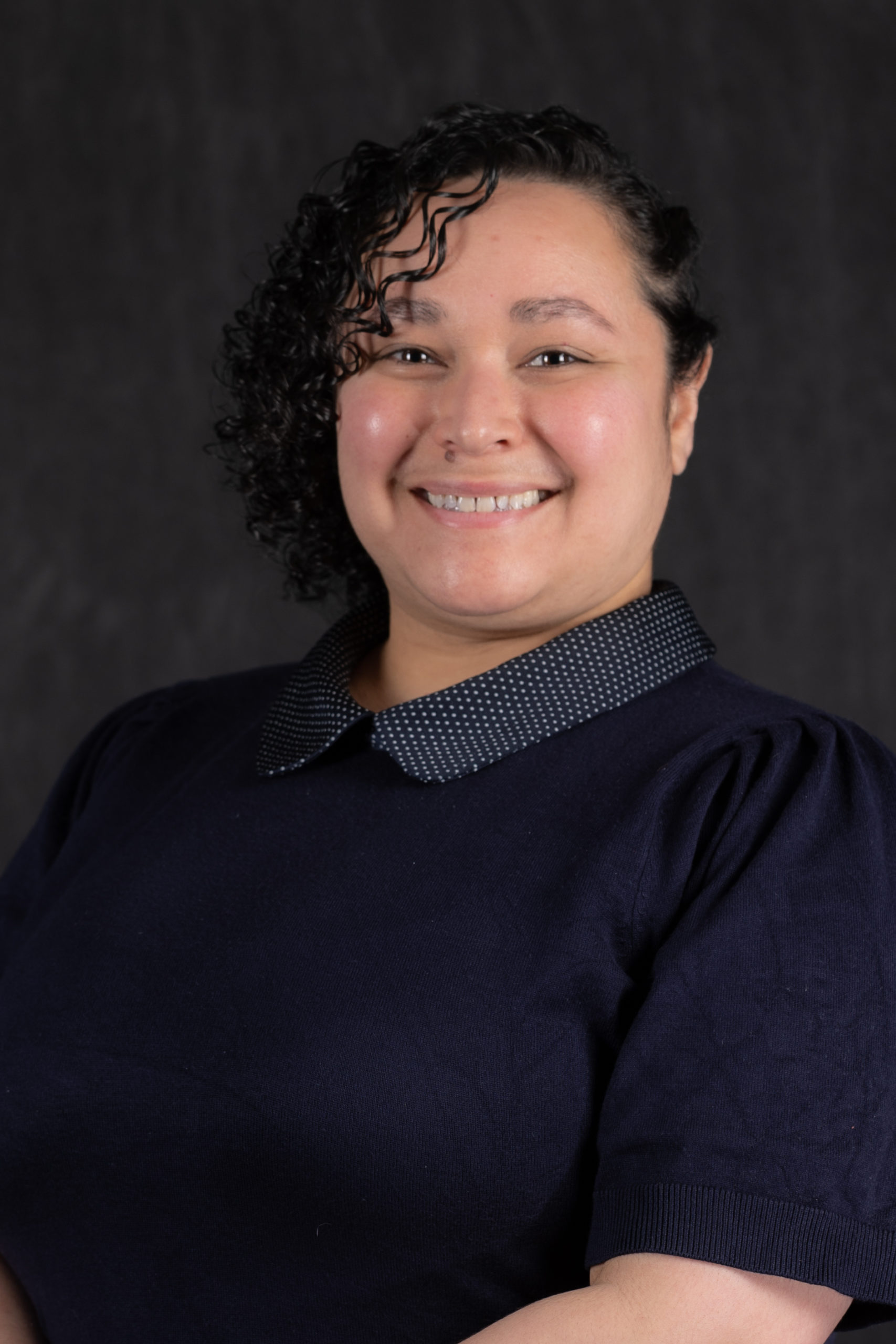 Diana Ibrahim
Public Information Officer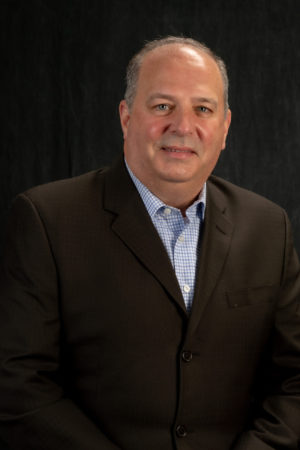 Bryan May
Multimedia Manager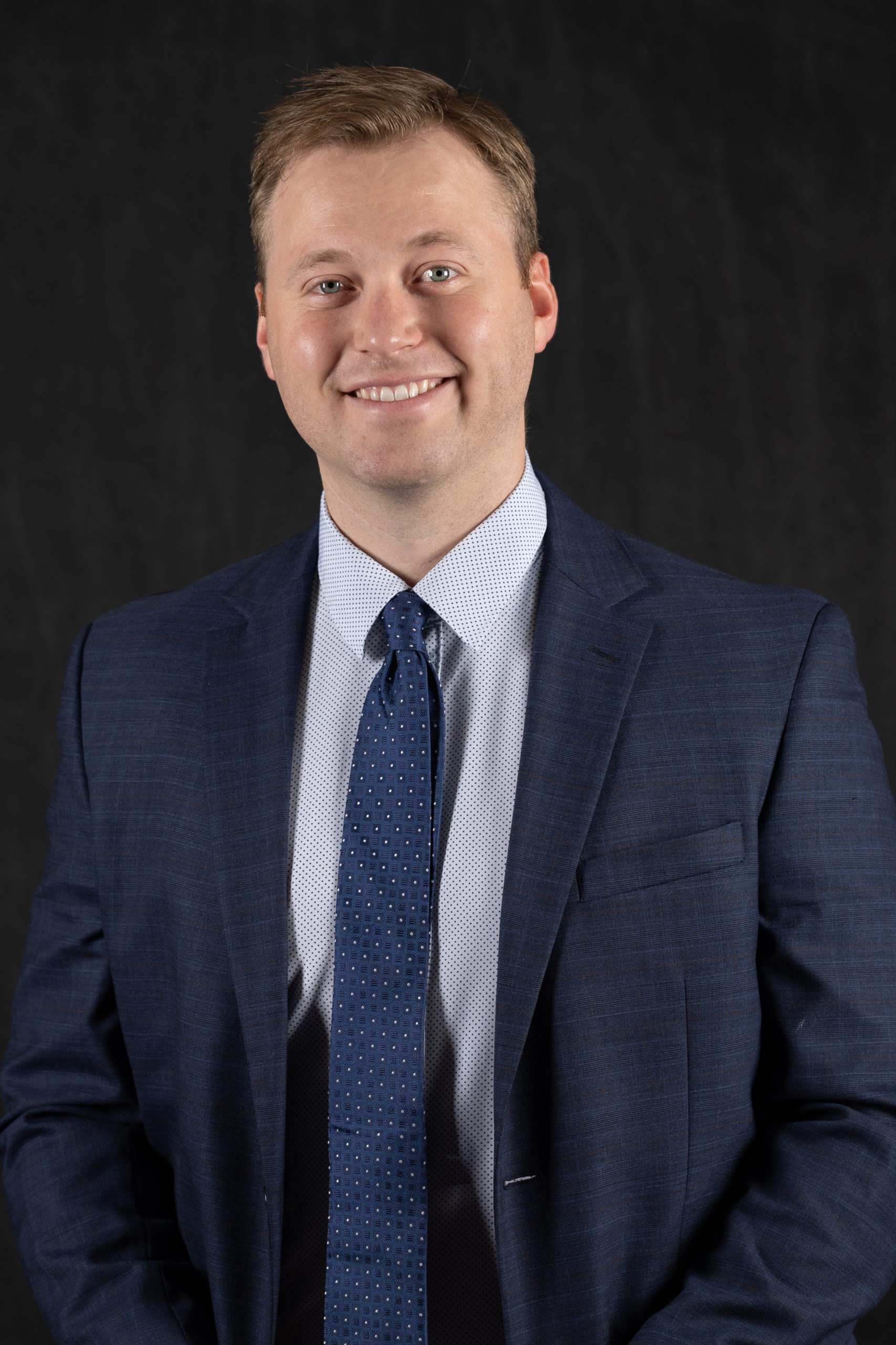 Joseph Schutz
Public Information Officer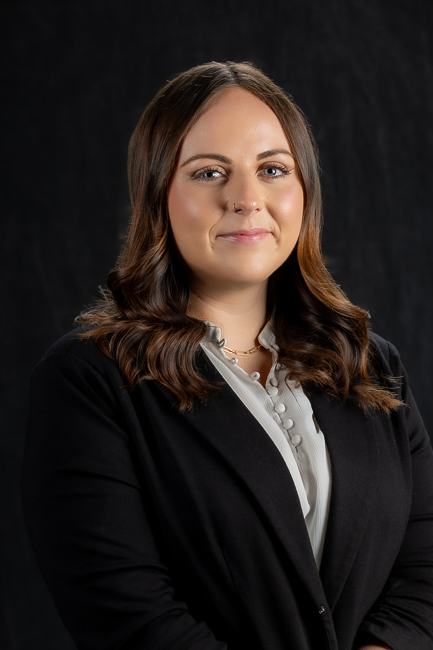 Julia Bayless
Public Information Officer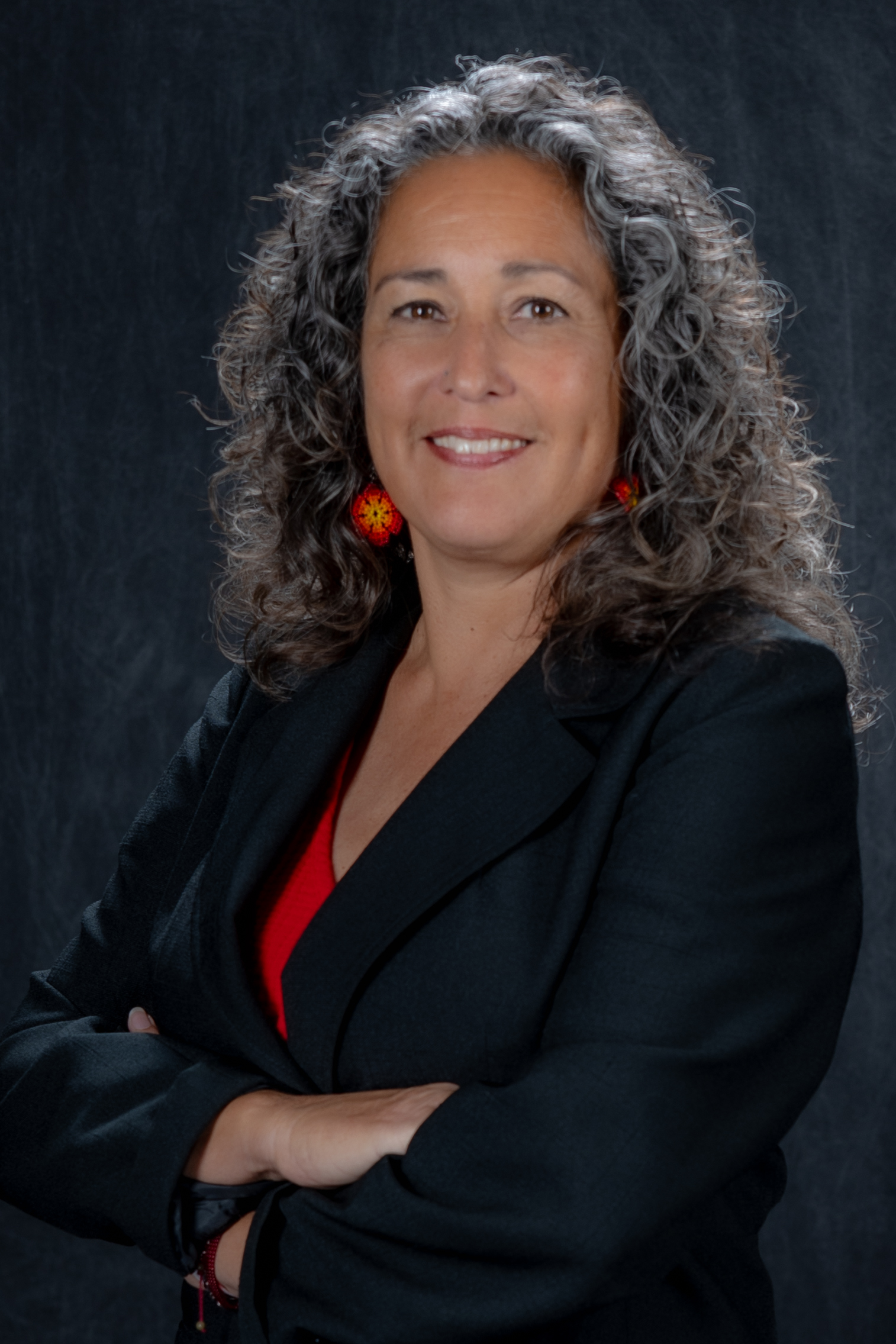 Renee Cashmere
Information Officer ll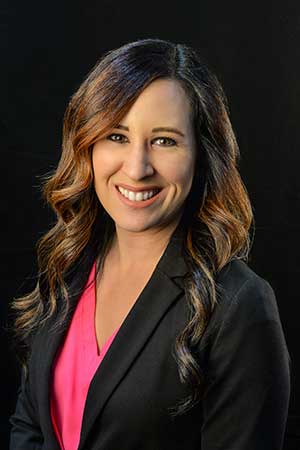 Alicia de la Garza
Lead Content Producer, Fire & Rescue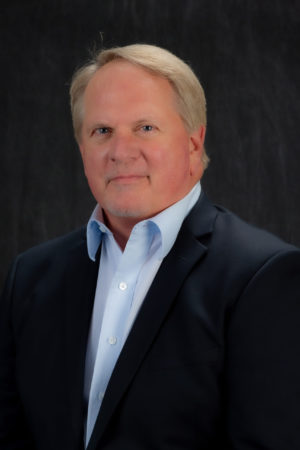 John Larimore
Multimedia Producer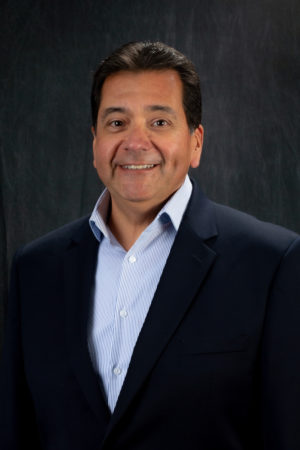 Marcelino Navarro
Television Specialist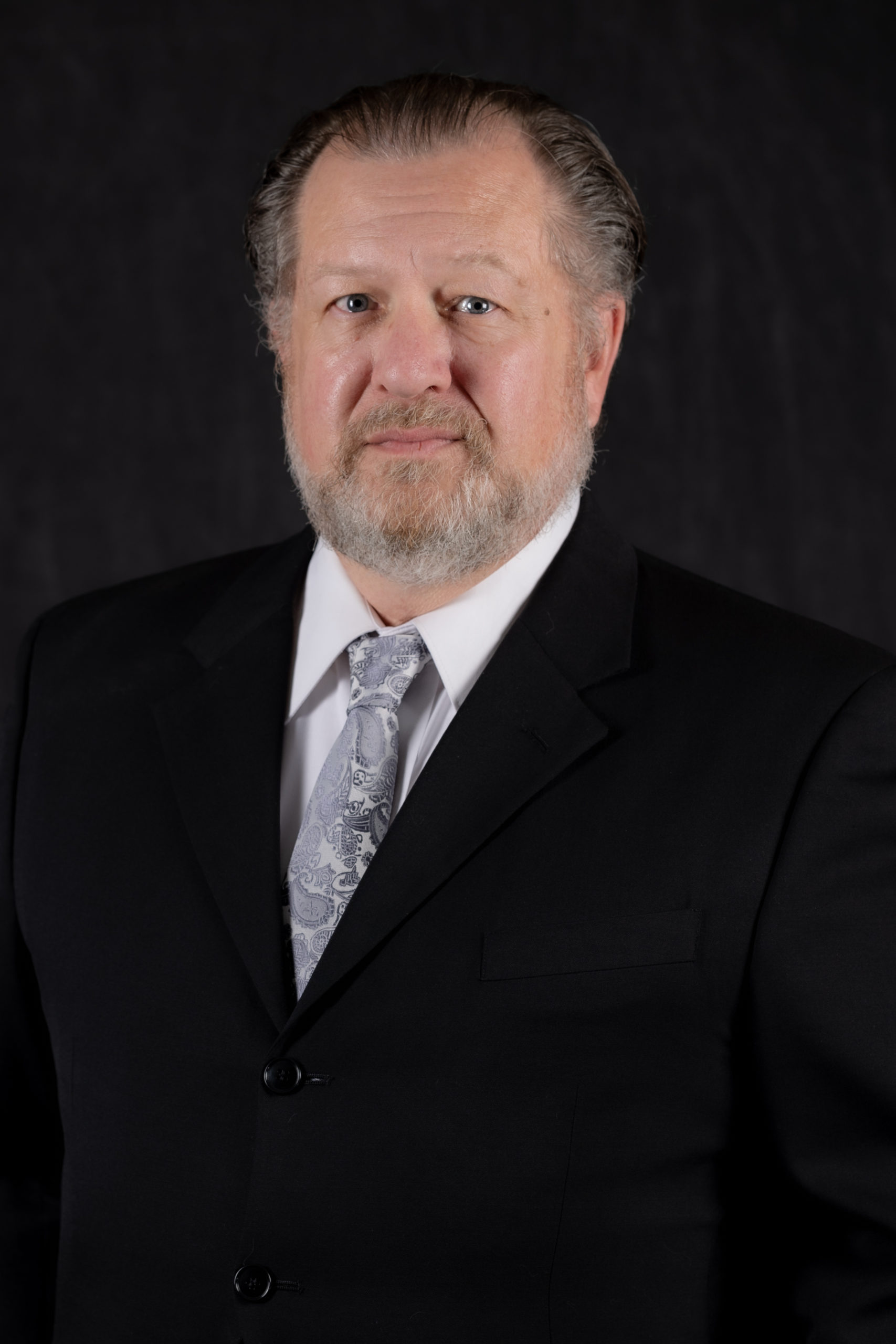 Michael Traum
Information Officer II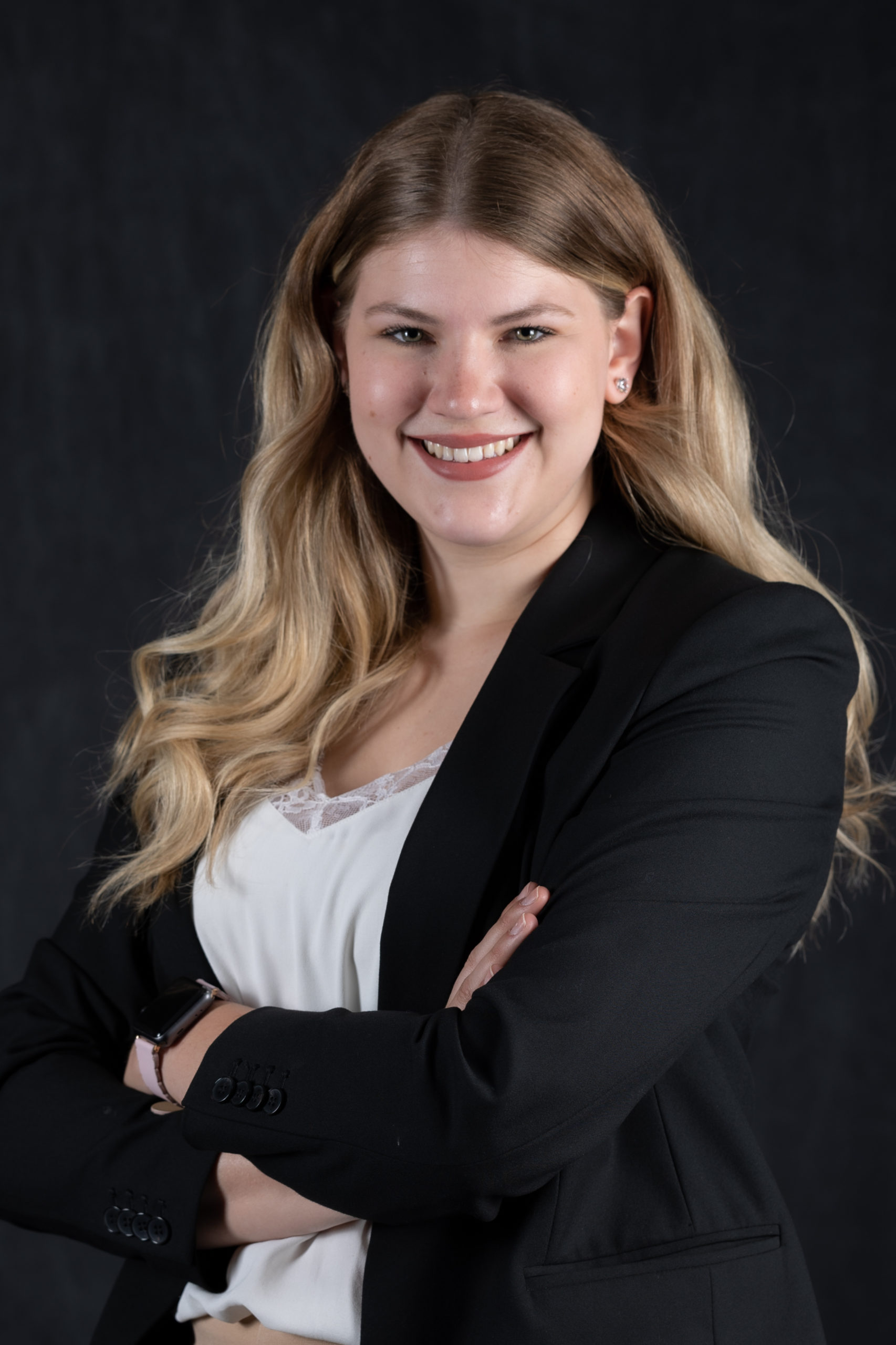 Mariah Bickham
Public Information Officer
Adam Cranfill
Public Information Officer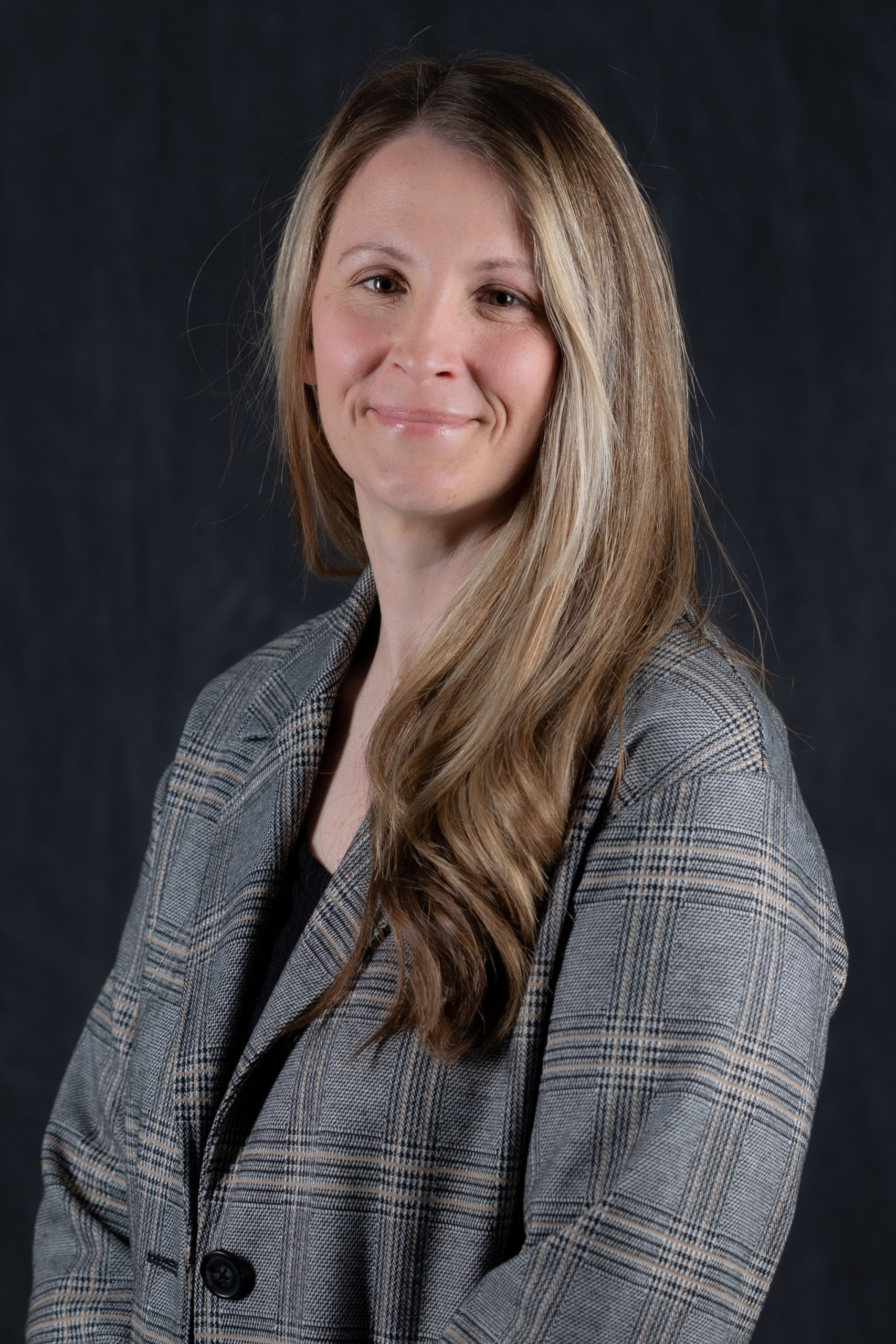 Lori Fowler
Information Officer II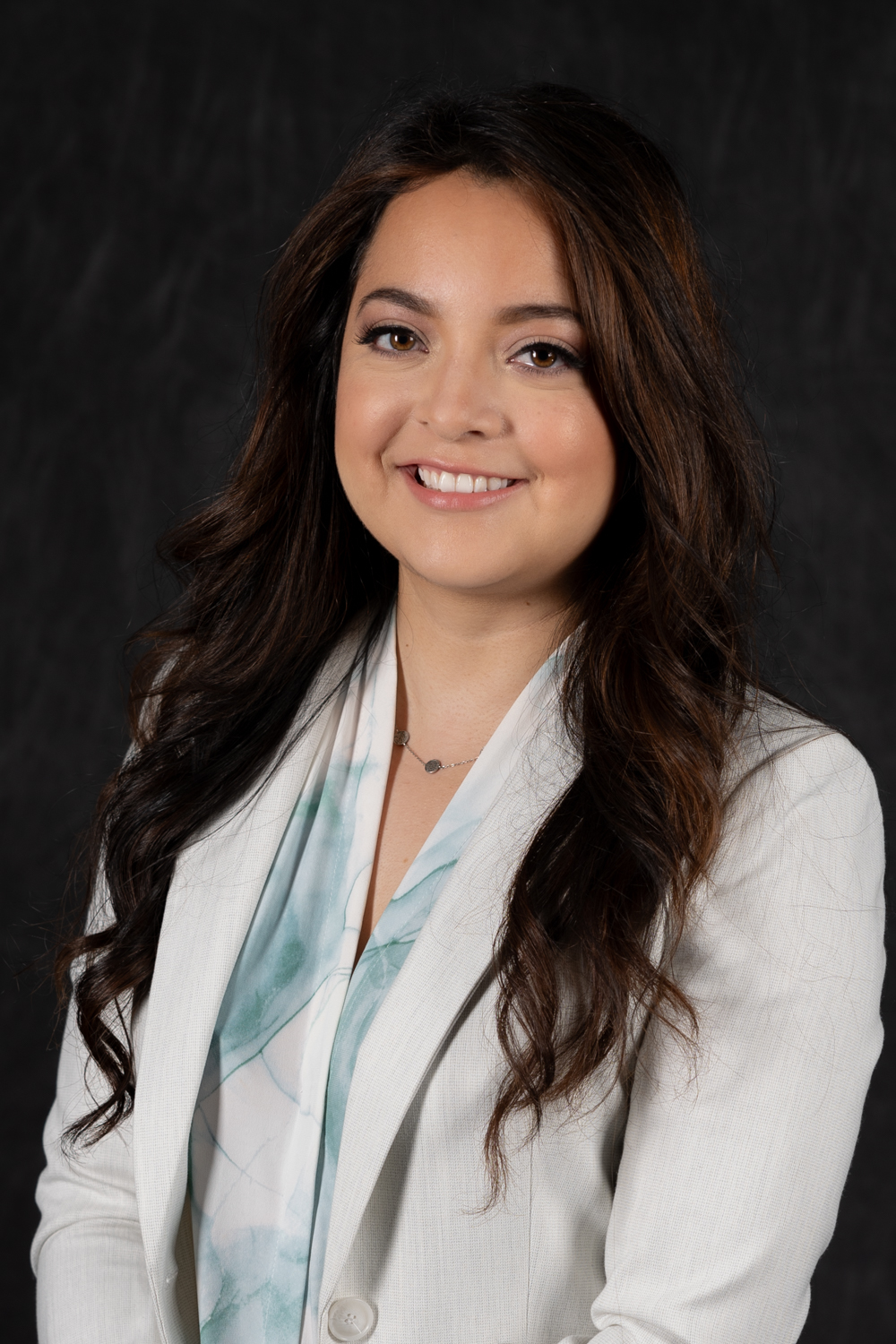 Davina Mapes
Public Information Officer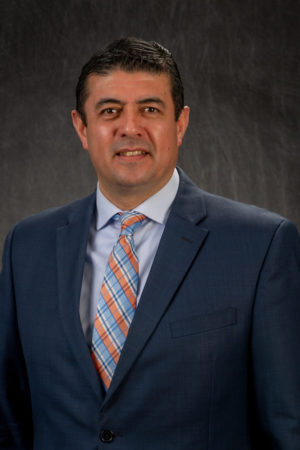 Gustavo Ortiz
Public Information Officer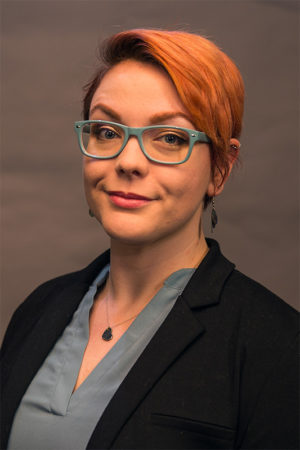 Adria Wells
Graphic Designer III