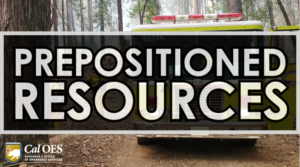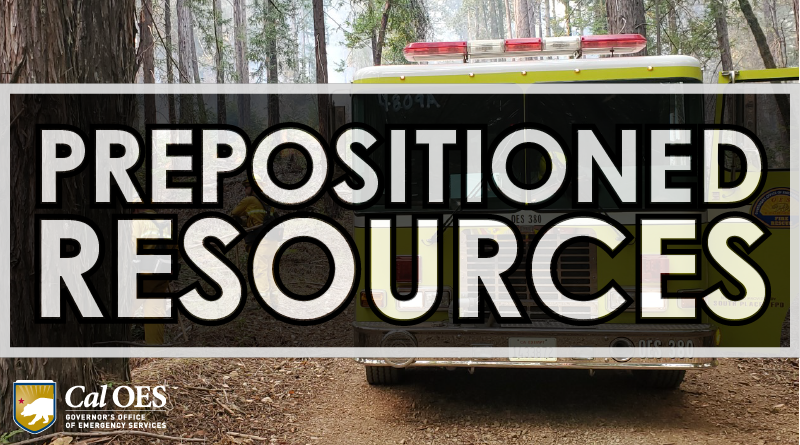 As fire weather conditions remain in Santa Barbara County, the California Governor's Office of Emergency Services (Cal OES) has extended the prepositioned critical fire resources in that area.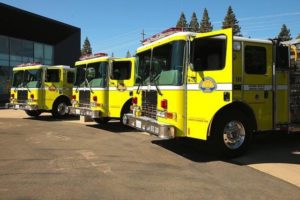 The prepositioned fire resources include:
Santa Barbara County: 1 Local Government Task Force (3 Local Government Type 3 Engines), 1 Local Government Type 1 Water Tender, 1 Local Government Type 1 Crew, 1 Dispatcher
The National Weather Service issued an Excessive Heat Warning through 9 p.m. Monday for much of the Santa Barbara County mountain areas, including the San Marcos Pass, as well as the Dick Smith and San Rafael wilderness area.
The weather forecast for Monday is sunny for the county's mountain areas, with highs starting around 95 degrees and rising to 103 at low elevations, and in the mid-80s to lower-90s at high elevations.
Some areas of the county's mountains could hit triple-digit temperatures in the valley and foothill areas.
Forecasters predict dangerously hot conditions, with possible highs up to 105 degrees during the heat warning period.
The public is urged to remain aware of their surrounding conditions and to avoid outdoor activities that can cause a spark near dry vegetation, such as yard work, target shooting, or campfires, and follow local fire restrictions. The public is also reminded to have an emergency plan in place, emergency preparedness kits at home, and vehicles full of fuel. Sign-up for emergency alerts, listen to local authorities and warnings, and be prepared to evacuate if necessary.
The Cal OES Warning Center and State Operations Center will monitor conditions and be ready for further resource requests as necessary.
For more from Cal OES, visit CalOES.ca.gov and follow us on Twitter @Cal_OES.