As California continues to recover from complex natural disasters aided by a changing climate, the California Governor's Office of Emergency Services (Cal OES) in partnership with the California Department of Toxic Substances Control (DTSC) hit an important recovery milestone in Siskiyou County.  
Household hazardous waste removal for properties affected by the 2023 Happy Camp Complex Fire has wrapped up. During removal operations, DTSC, at the direction of Cal OES, removed household hazardous waste from 10 affected properties. This work is done for residential properties that have been damaged or destroyed by a wildfire. 
Household hazardous waste may include items such as batteries, herbicides, pesticides, propane tanks, asbestos, and paints – all things that potentially pose a threat to human health, animals and the environment.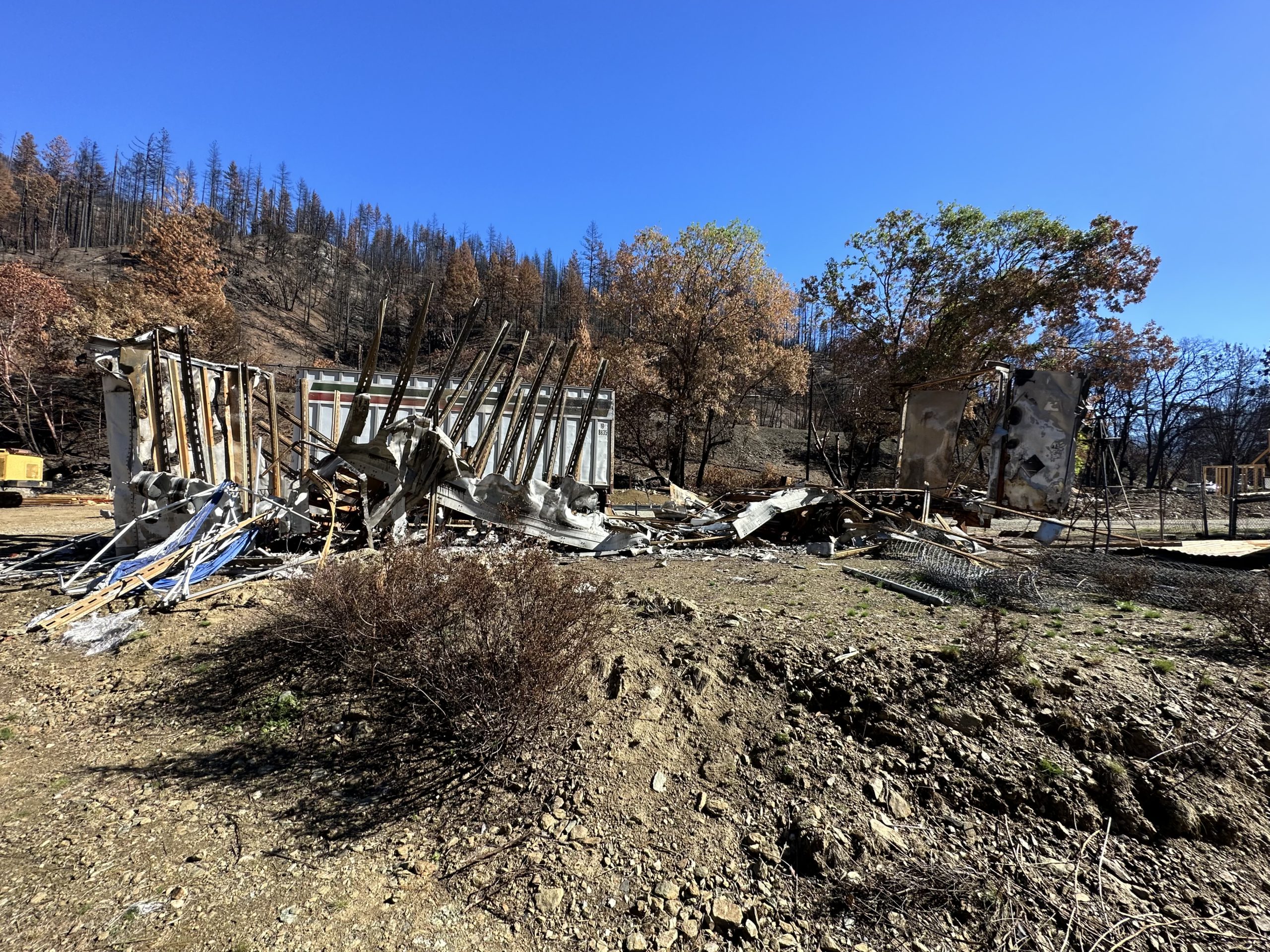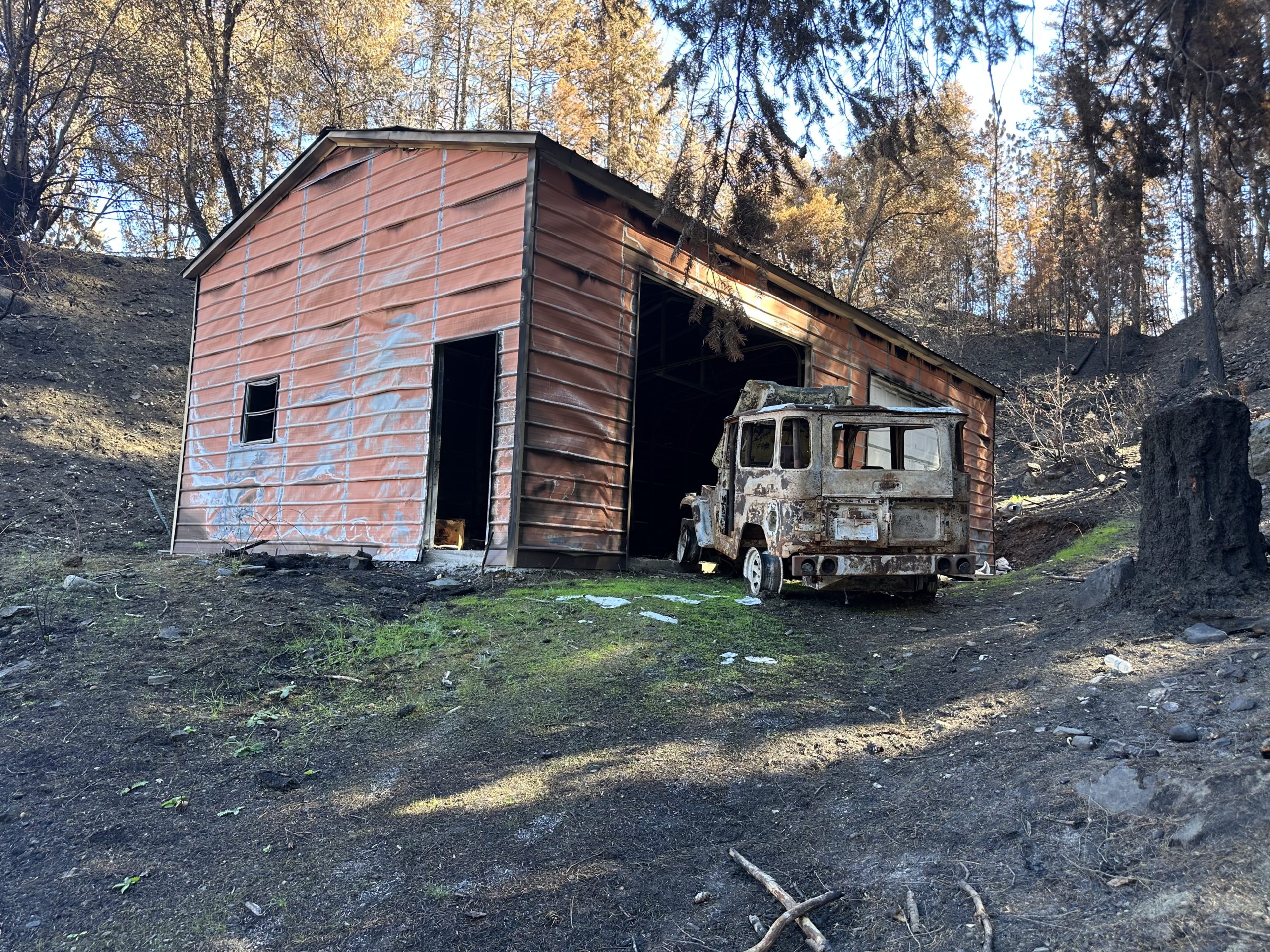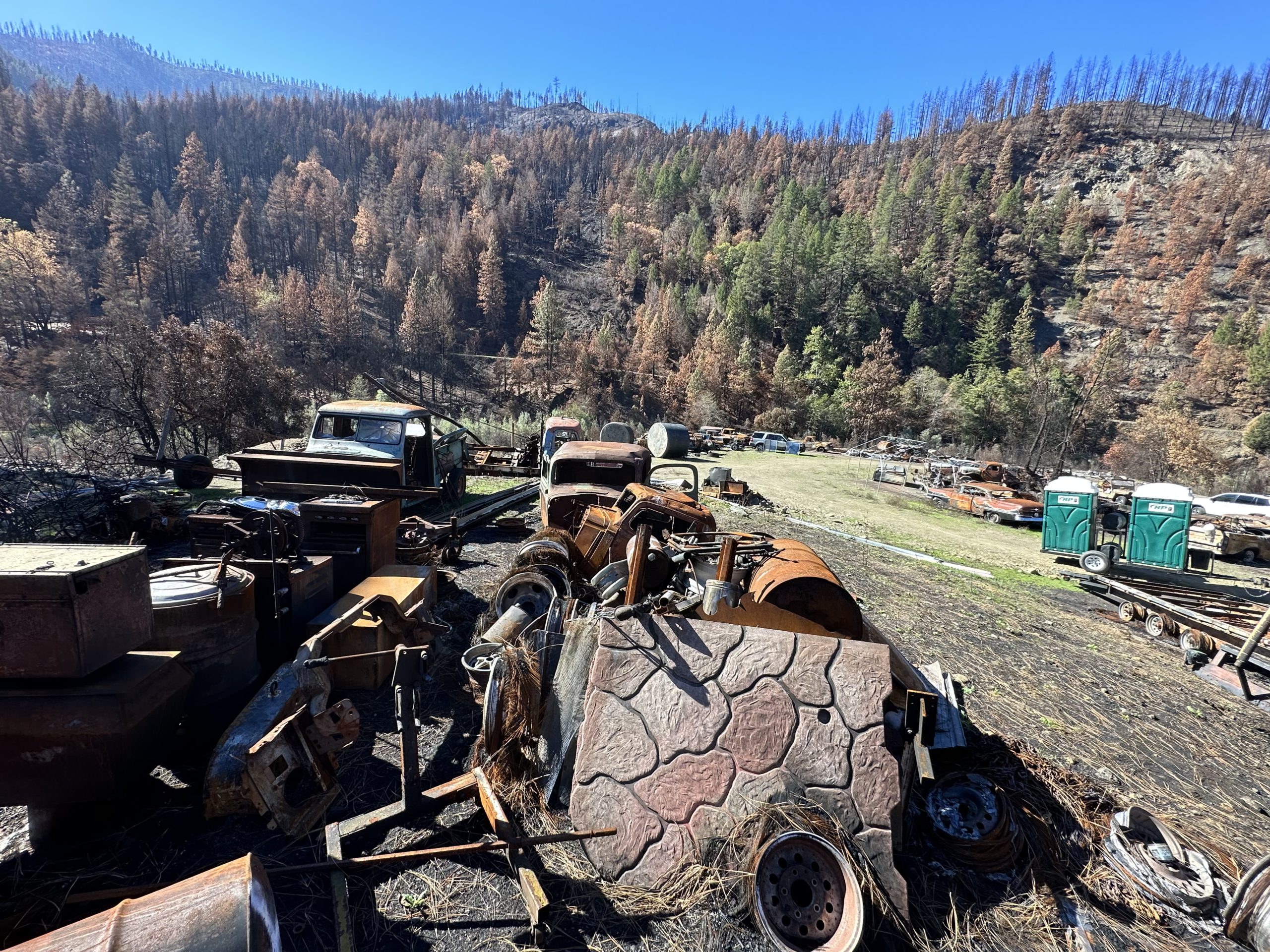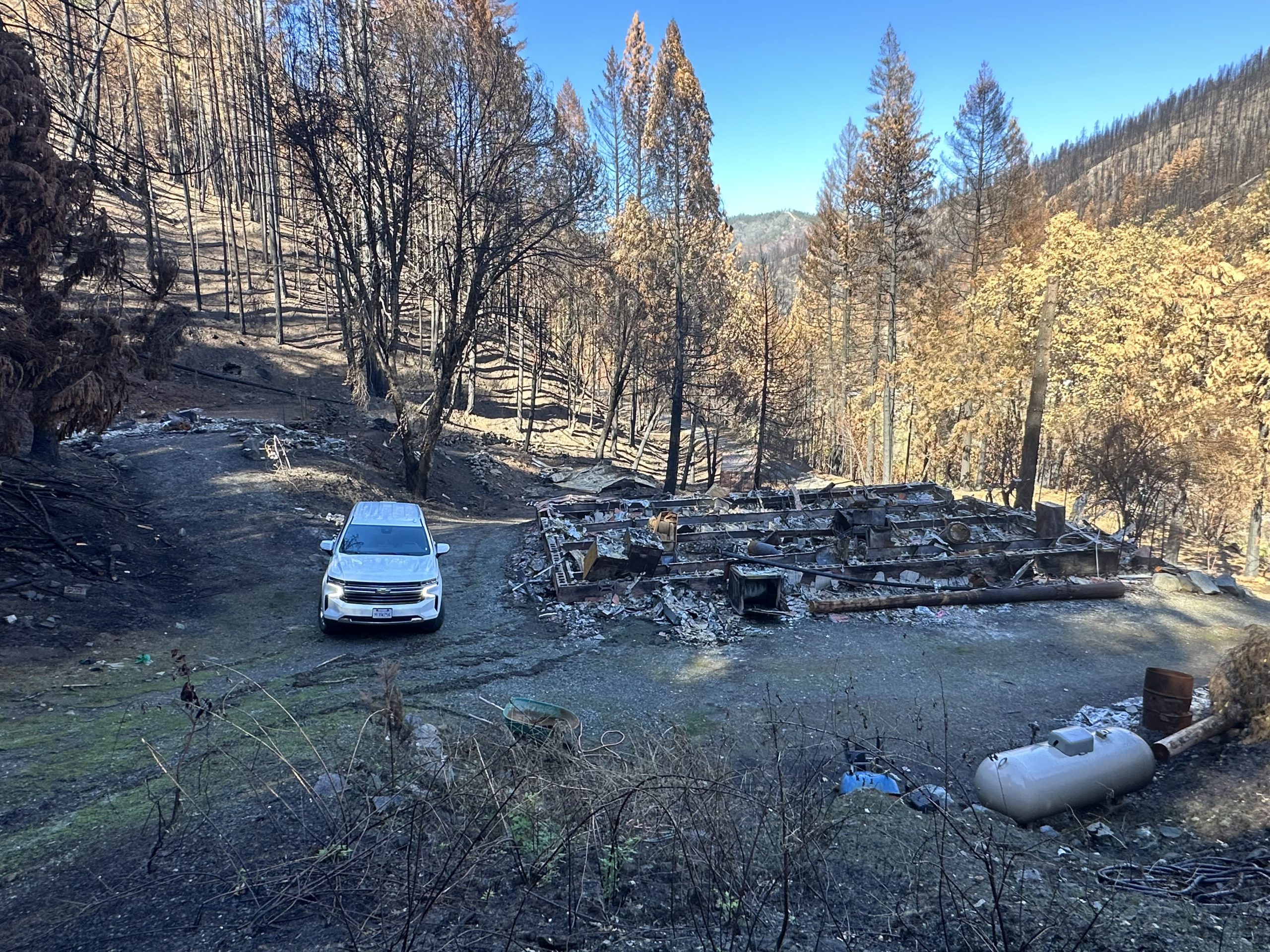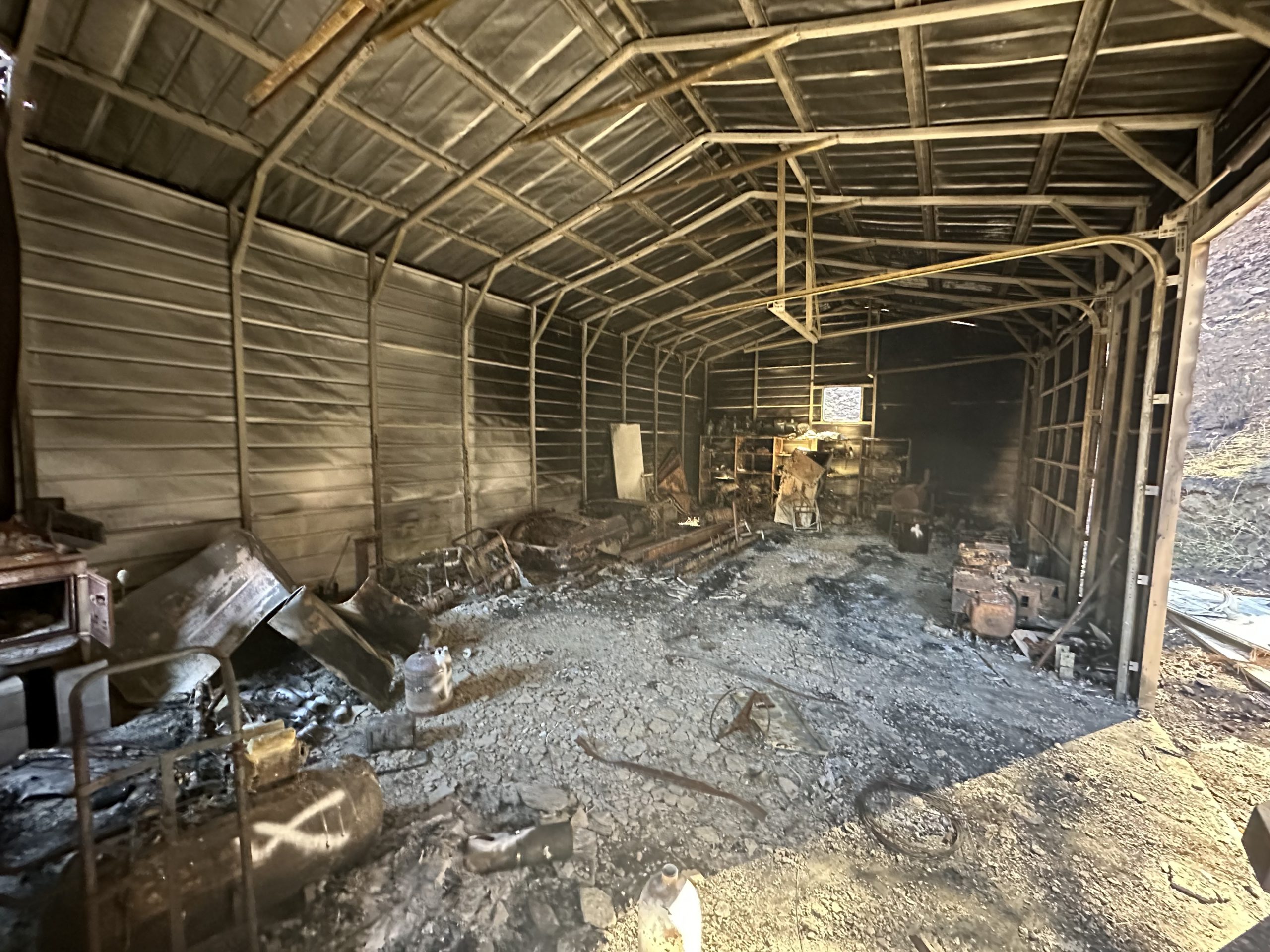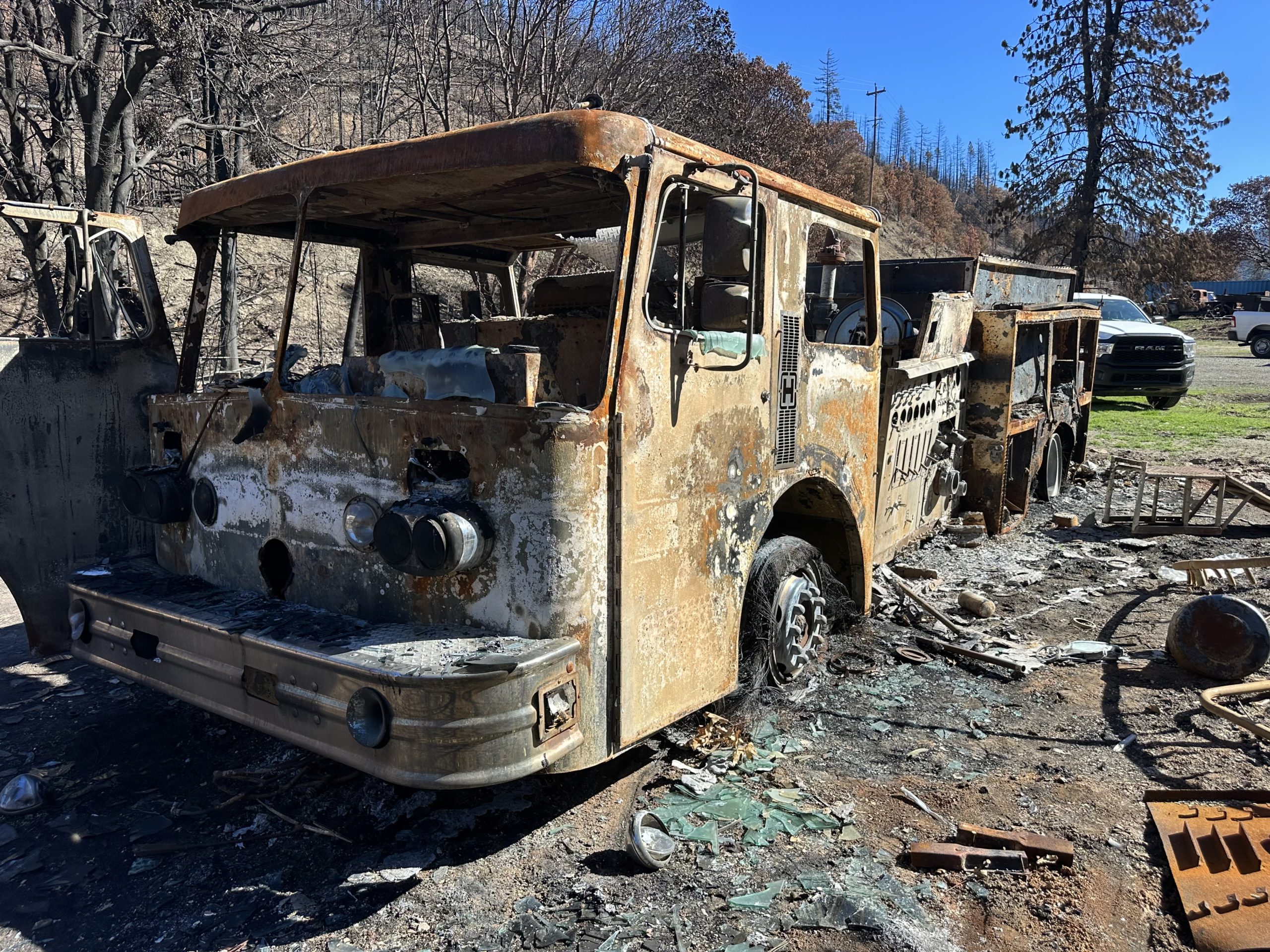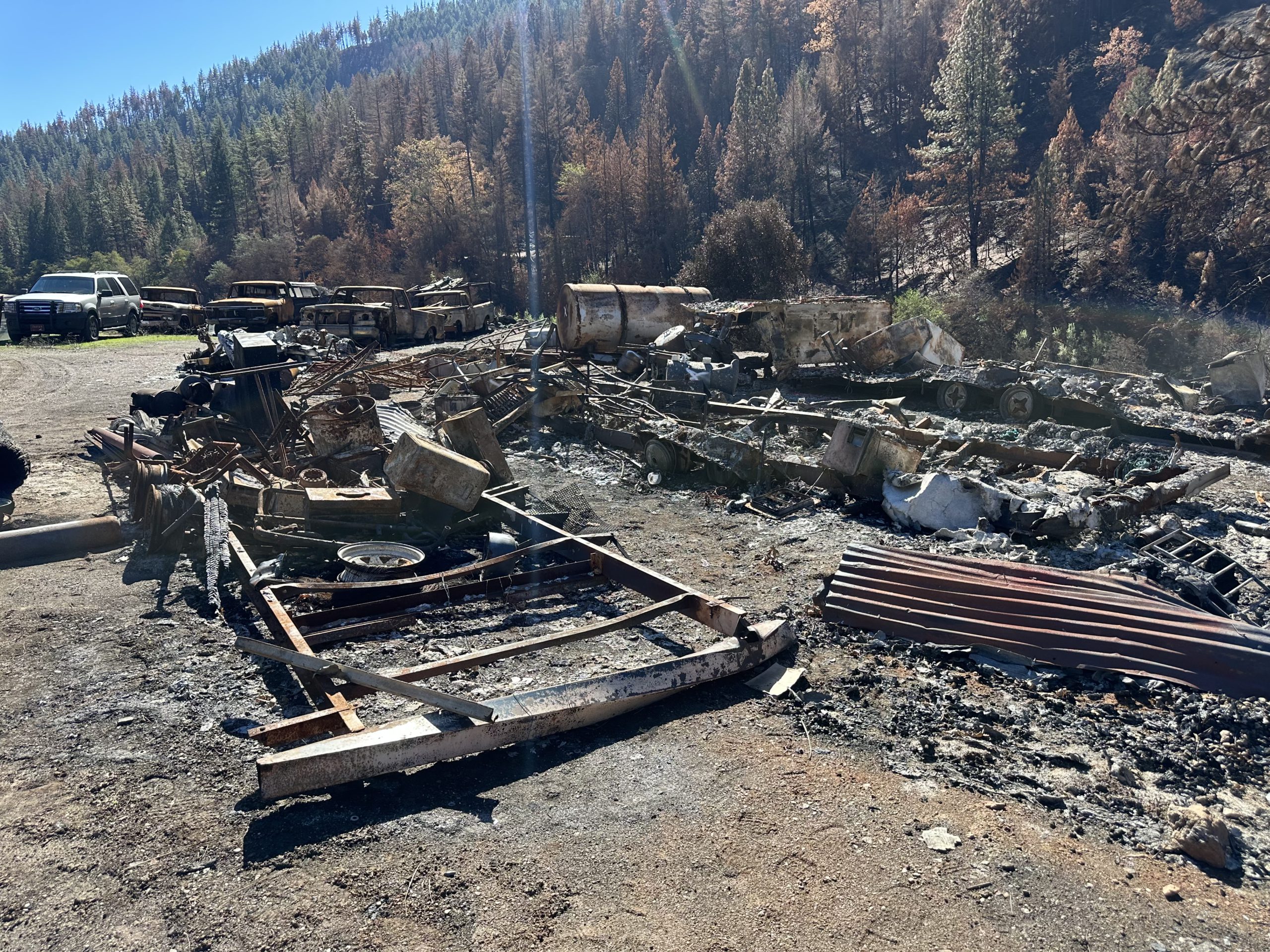 Siskiyou County properties affected by the Happy Camp Complex Fire that burned for 68 days from August 16, 2023 to October 23, 2023.  
Cal OES and Siskiyou County have extensive experience working together on wildfire recovery operations, including for the 2020 Slater Fire, 2021 Lava and Antelope fires, and the 2022 McKinney, Mill, and Mountain fires.   
Over the last three years, Cal OES, Siskiyou County, and partner agencies have removed wildfire debris from over 470 affected parcels.  Cal OES continues to support Siskiyou County as it prepares for future wildfire recovery work for the Happy Camp Complex. 
For more information on post-fire household hazardous waste removal, visit DTSC's website: https://dtsc.ca.gov/disaster-related-hazardous-waste-removal/ 
To learn more about debris removal, visit: https://www.caloes.ca.gov/office-of-the-director/operations/recovery-directorate/recovery-operations/debris-management/