The state of California weathered multiple atmospheric rivers in early 2023. On January 27, the town of Planada, located in Merced County, was inundated by heavy rain that ultimately led to uncontrollable flood water entering the town and inundating the community center.  
On April 4, President Joseph R. Biden, Jr., approved a Presidential Major Disaster Declaration, allowing counties like Merced to apply for public assistance funding. Public Assistance applies to emergency work, repair and/or replacement of disaster-damaged public facilities and infrastructure. 
The California Governor's Office of Emergency Services (Cal OES), along with state and local partners, helped the county recover from the February and March storms by coordinating resources, support and funding to rebuild. This support inevitably helped reconstruct the interior of the damaged Planada Community Center building, originally built in 1952.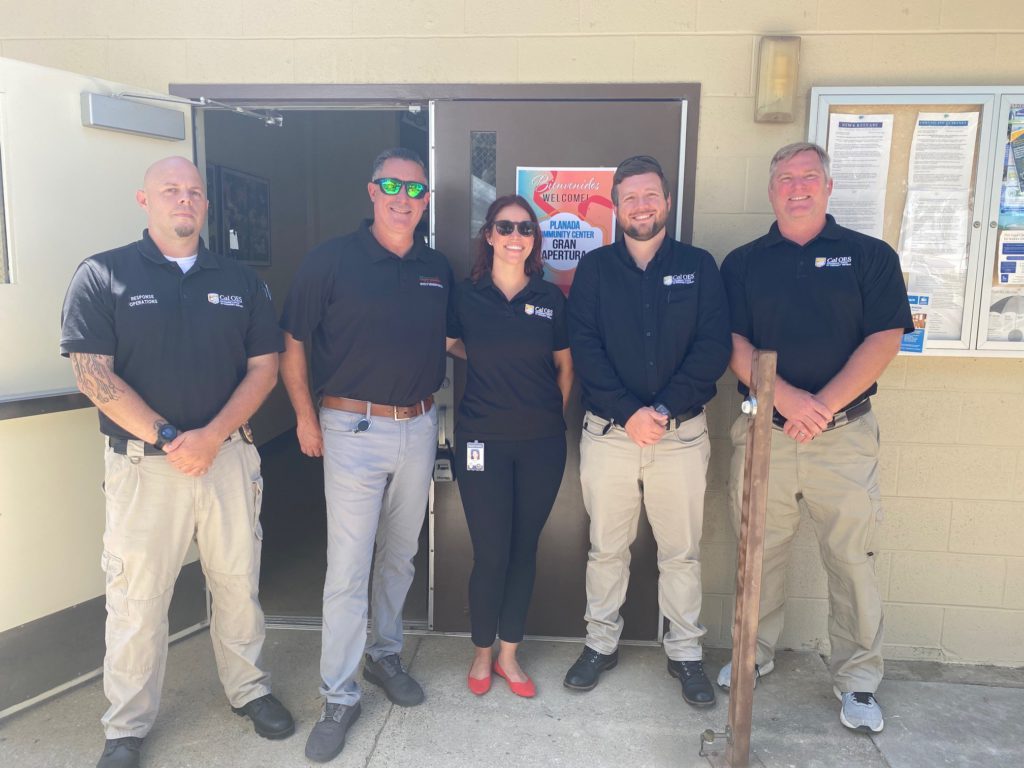 "Planada's Community Center reopening is a turning point in the town's recovery. We're proud to work with local, state and federal partners to ensure the storm survivors can properly recover and rebuild," Ryan Buras, Cal OES Deputy Director of Recovery.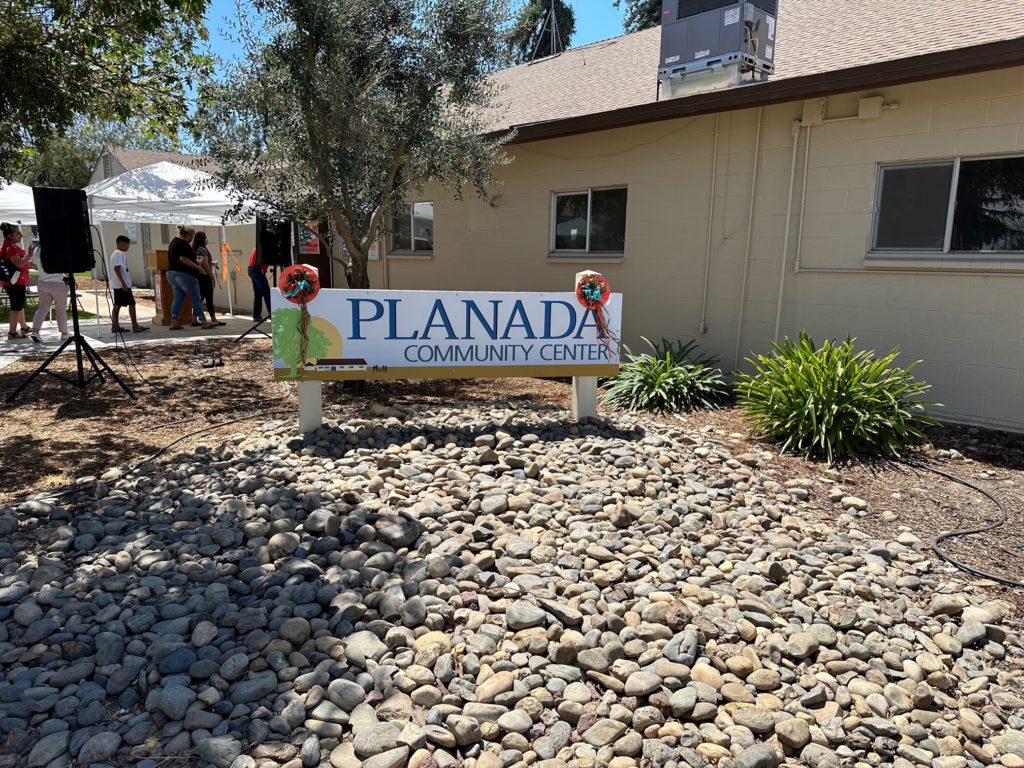 August 15 marks a new milestone for the town of Planada as they reopen their community center for the first time since the building was flooded. Residents once again can gather, hold events and come together as a community.  
"After several months of flood restoration, we're excited to reopen the Planada Community Center. Planada will now be able to celebrate special events and provide continued services for residents," Cesilia Leon, Deputy Director for Merced County Human Services Agency (HSA) 
"The Planada Community Center is the heart of our town. Now that it's officially open everyone who lives here can begin to enjoy it once again," anonymous community member. 
For more information on the February and March Storms.