For thousands of childhood cancer patients, siblings, and parents, Camp Okizu was considered a home away from home.
Okizu comes from the Sioux language meaning unity, to come together, to heal from a hurt, to make whole.
But healing is what those who love Camp Okizu are doing now after the Bear Fire destroyed the camp last year. The Bear Fire, part of the North Complex, consumed 318,930 acres, destroyed 2,455 and damaged 113 structures.
For nearly four decades, Camp Okizu welcomed families affected by childhood cancer to participate in a variety of in-person programs.
Camp Okizu Executive Director Suzie Randall believes the people involved, from attendees to volunteers, have helped make this place so special.
"There's a feeling of being in a big family and really just an opportunity to create a space where kids and families who are going through something similar can share with each other. They can receive and give support to each other."
Both the Bear Fire and COVID-19 closed down the camp to in-person programs, but the leadership at Camp Okizu found a way to keep the children connected.
They created a virtual camp with "happy camper kits" full of activities the children could use while attending camp virtually, or when spending time with family.
After a request from Butte County, Camp Okizu was recently accepted into the State's Consolidated Debris Removal Program, which has primarily been clearing debris and hazard trees from residential parcels. The camp covers more than 325 acres and requires debris removal from several structures.
Necessary assessments and other debris removal precursors are already occurring ahead of the actual structural debris removal, an important milestone for the Berry Creek community.
"The state is fortunate to have such dedicated federal and local partners who share the commitment of serving the communities that have been most impacted by these devastating wildfires," said Cal OES Deputy Director Ryan Buras. "We are determined to do whatever we can to help expedite the rebuilding of Camp Okizu so that it may continue providing programs and services in a supportive environment to the community that it serves."
Pre-pandemic, the camp saw nearly 800 kids over the span of 7 one-week sessions and despite the challenges they currently face, Camp Okizu hopes to rebuild.
"We hope to be able to rebuild and we hope that it would be at our site in Berry Creek," said Randall. "This would not be possible without the people of Butte County, Butte County Office of Emergency Management and the people at Cal OES who really are making this possible, and this means more than we can say."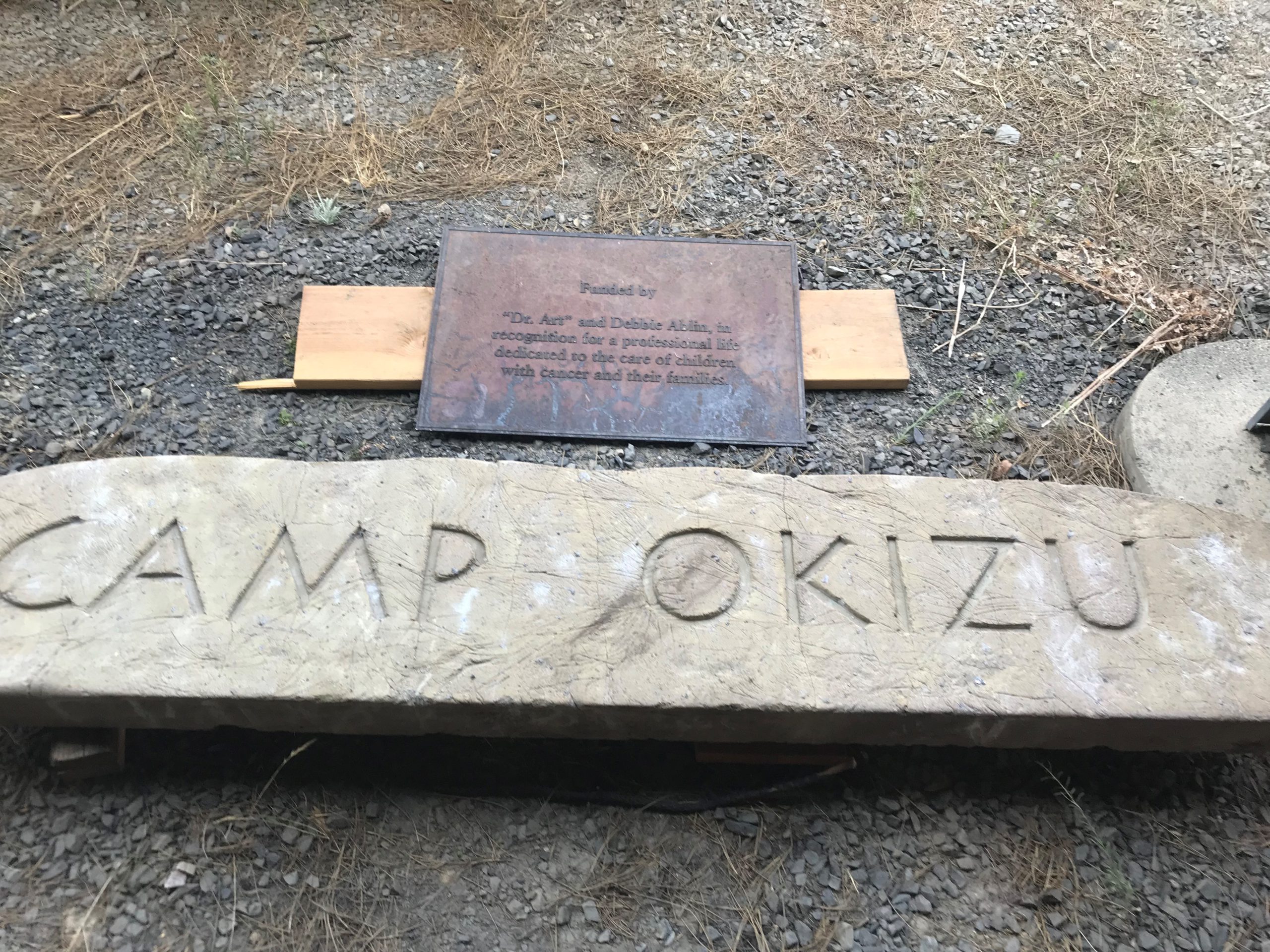 Stay tuned as Cal OES continues to follow Camp Okizu on the road to recovery.