Just over a month after the start of the Mill Fire in the small northern California town of Weed in Siskiyou County, The California Governor's Office of Emergency Services (Cal OES) and Siskiyou County developed a plan to provide emergency transitional sheltering for people who lost their homes.
Through a county-led process, Cal OES procured and setup travel trailers in the town of Weed to temporarily shelter 15 households within the area where their community was lost.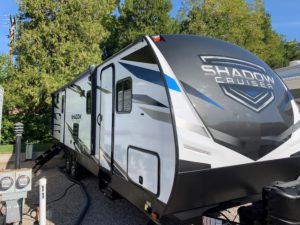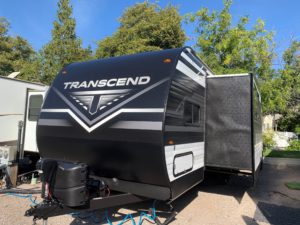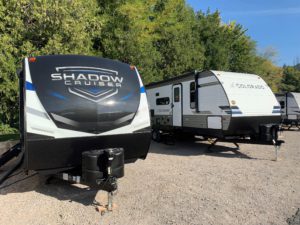 "Our mission is to help those most in need and to assist these residents as they begin to rebuild their lives," said Ryan Buras, Cal OES Deputy Director of Recovery. "We stand with Siskiyou County and will continue to work with our partners to provide whatever assistance we can."
The Mill Fire broke out on September 2nd and quickly burned through most of the Lincoln Heights neighborhood which is believed to be one of the oldest Black neighborhoods west of the Mississippi River.