​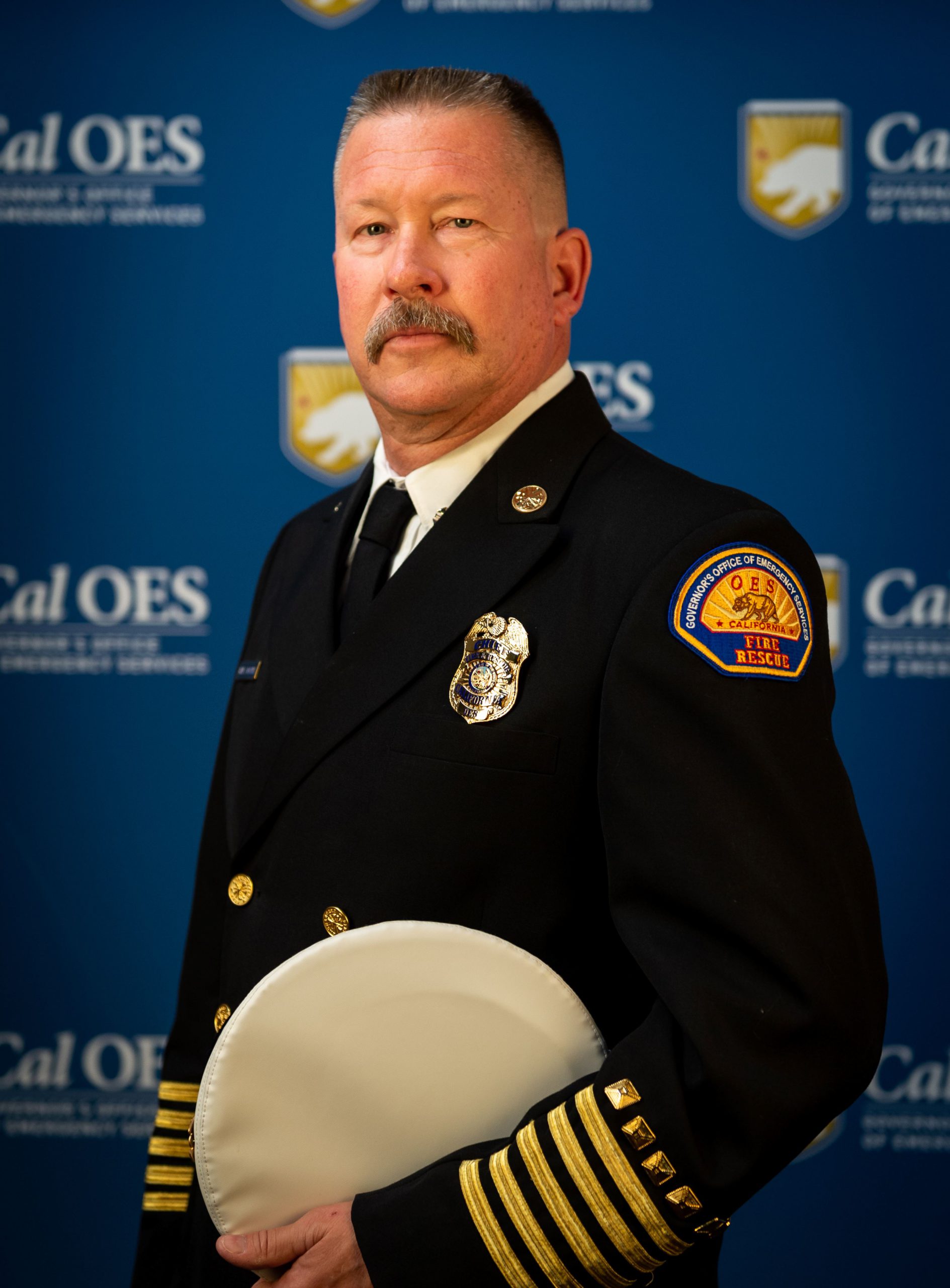 In this episode (#97) we talk with Cal OES Fire and Rescue Chief Brian Marshall. With an impressive 30 plus year background in emergency management, Chief Marshall has been serving with Cal OES since 2019.
With California heading into its peak fire season, our discussion with Chief Marshall couldn't have come at a more relevant time. He provided us with valuable insights into how Cal OES is meticulously preparing to ensure a safe and secure fire season for everyone in the state. The episode takes you on a journey through Chief Marshall's remarkable career, which had its origins in Kern County.
Over the course of 30 plus years in emergency management, he has gathered invaluable experience that led him to Cal OES. Since taking up his role in 2019, Chief Marshall has been entrusted with overseeing the California Fire and Rescue Mutual Aid System. This critical system involves the strategic deployment of a vast fleet of over 270 fire engines across more than 60 local government partners, ready to respond to all-hazard events statewide.
During an incident, when local government fire agencies reach capacity, the mutual aid system brings in additional resources to help respond and keep communities safe.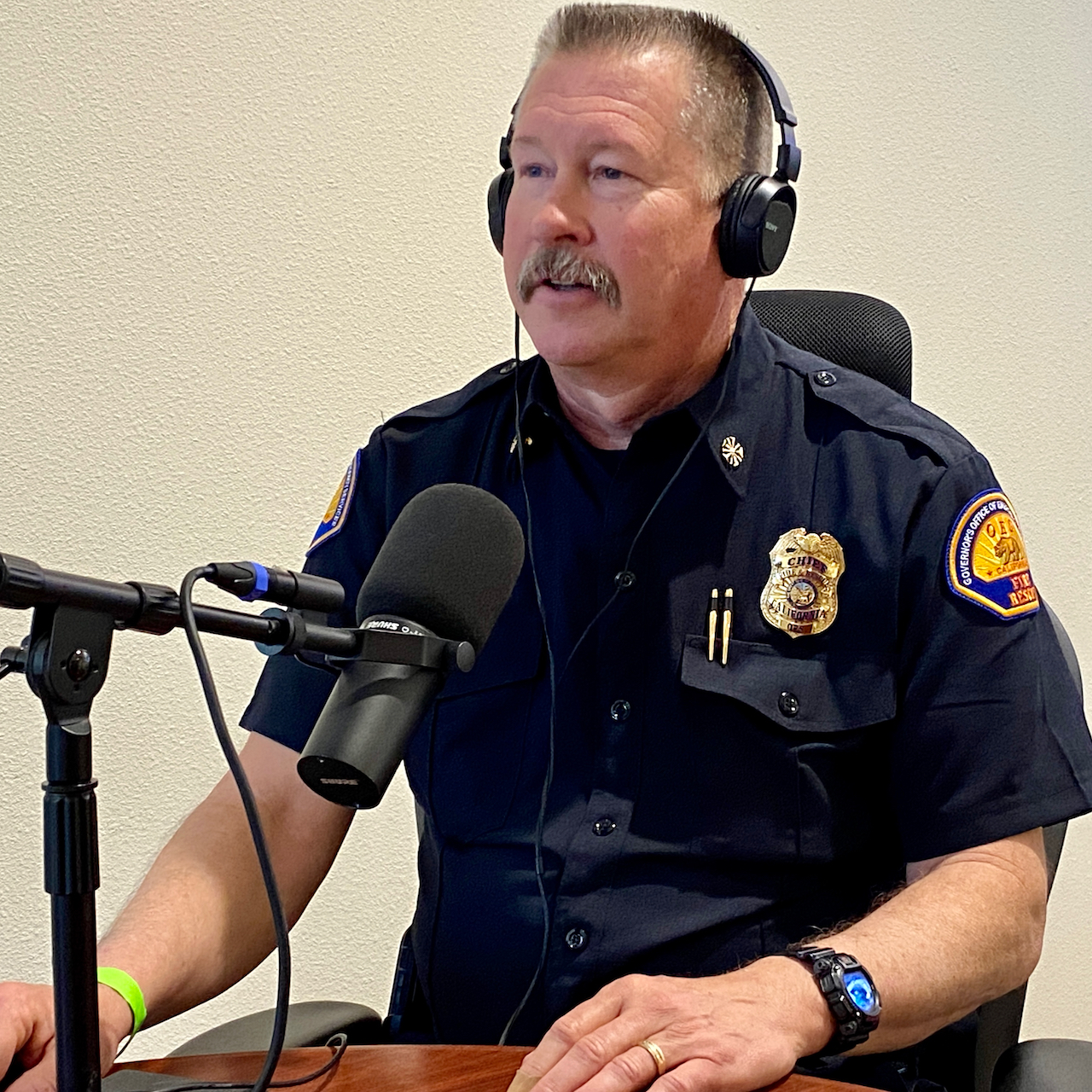 Cal OES Fire and Rescue Chief Brian Marshall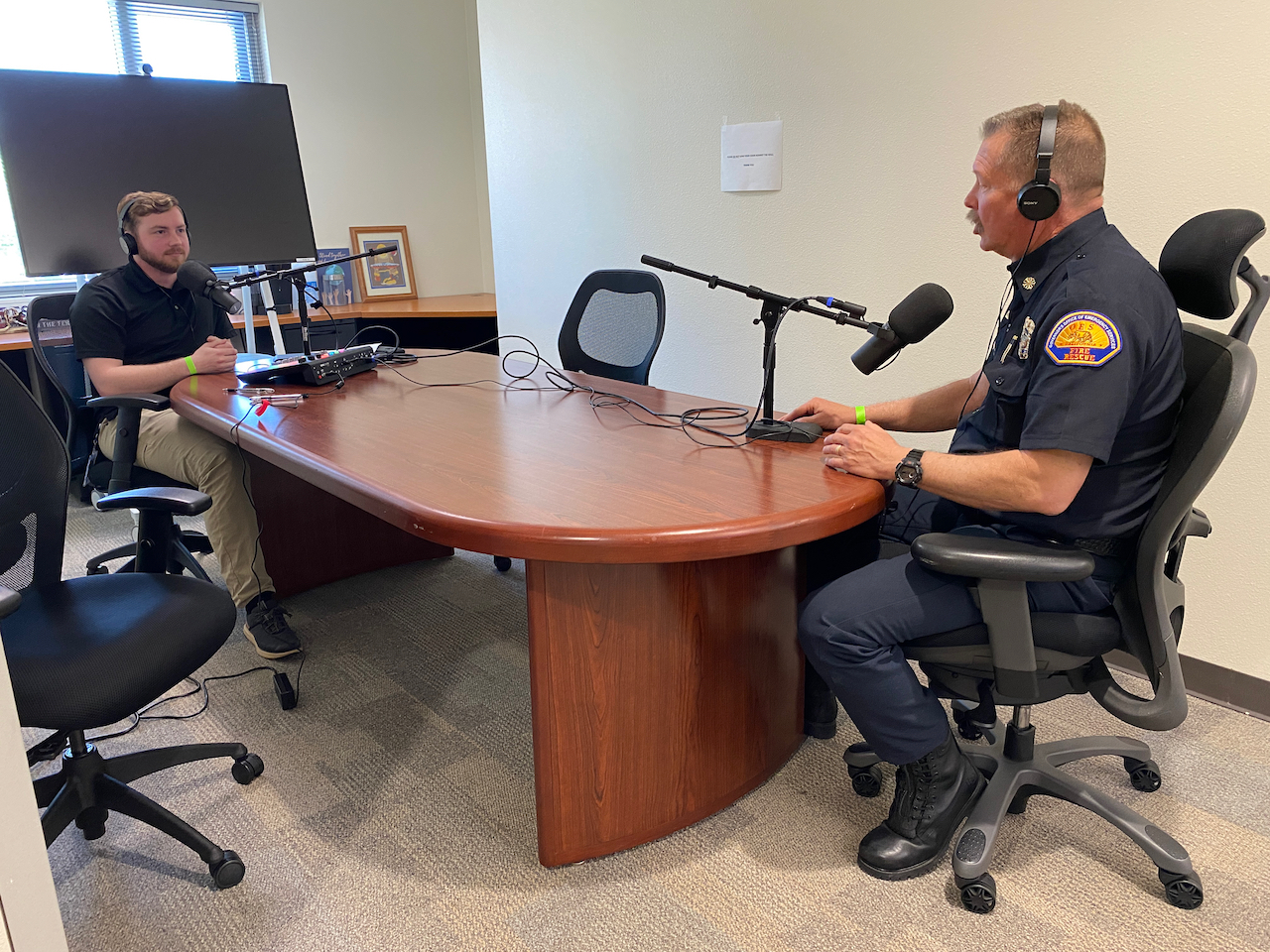 Chief Brian Marshall talks with Adam Cranfill at the California Fire and Rescue Coordination Center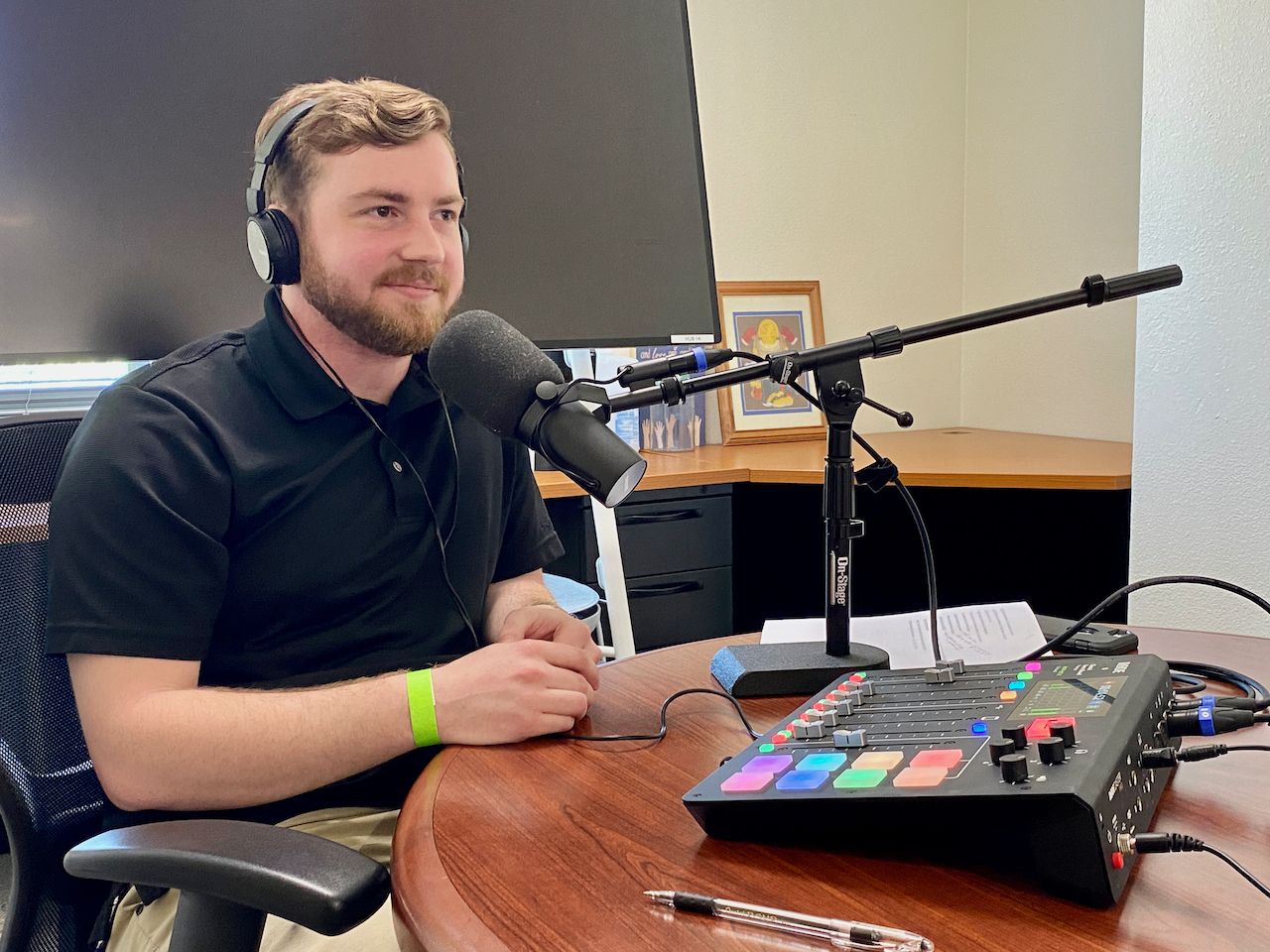 Cal OES Public Information Officer Adam Cranfill